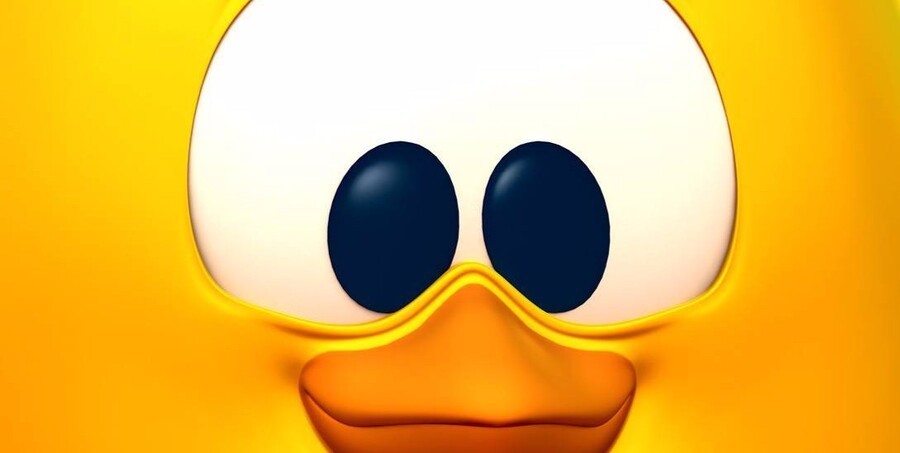 Toki Tori 3D launches today, and to mark the occasion developer Two Tribes has sneakily published a launch trailer on its YouTube channel.
A remake of the Game Boy Color original, the game boasts improved visuals and animation, as well as a new "rewind" feature that allows you to backtrack and fix your mistakes.
Toki Tori 3DS will cost just $1.99 / 1.99 Euros. Will you be taking the plunge?