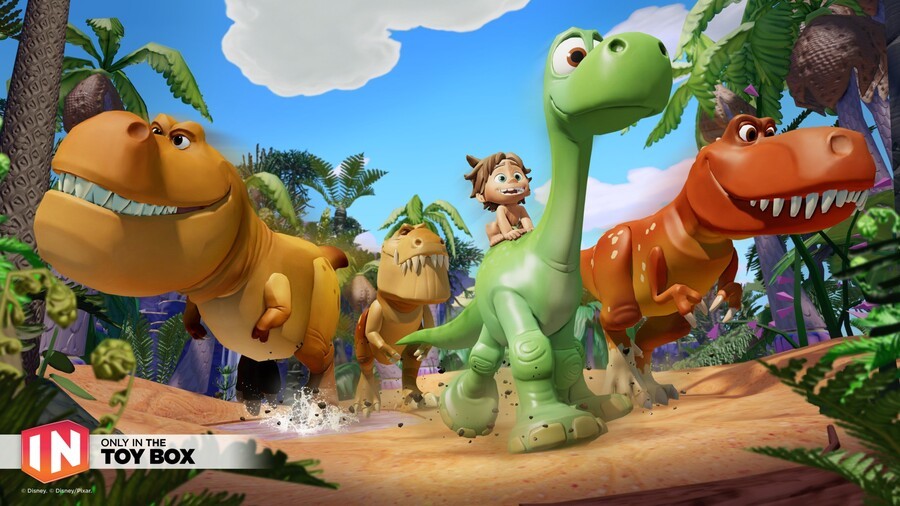 Disney Infinity 3.0 has been out for a while now and is arguably the best version of the game, yet. Most notably adding material from the Star Wars universe, it certainly isn't lacking interesting things to do and will doubtless be a favorite Christmas game for gamers both young and old. Of course, the game is an ongoing project, with new content such as playable characters and levels being added to the release on a fairly regular basis.
Disney just recently announced the latest additions to the game; both new playable characters and new power discs are now available. For new characters: Ultron, Hulkbuster, Darth Maul, and Spot have all been announced, with each character naturally coming as a figurine. There are four power discs, as well, consisting of Arlo, Nash, Butch, and Ramsey, characters from Pixar's upcoming film, The Good Dinosaur. These will each be mounts in the Toy Box mode.
What do you think? Will you be getting any of these? Who or what would you like to see added next? Drop us a comment in the section below.