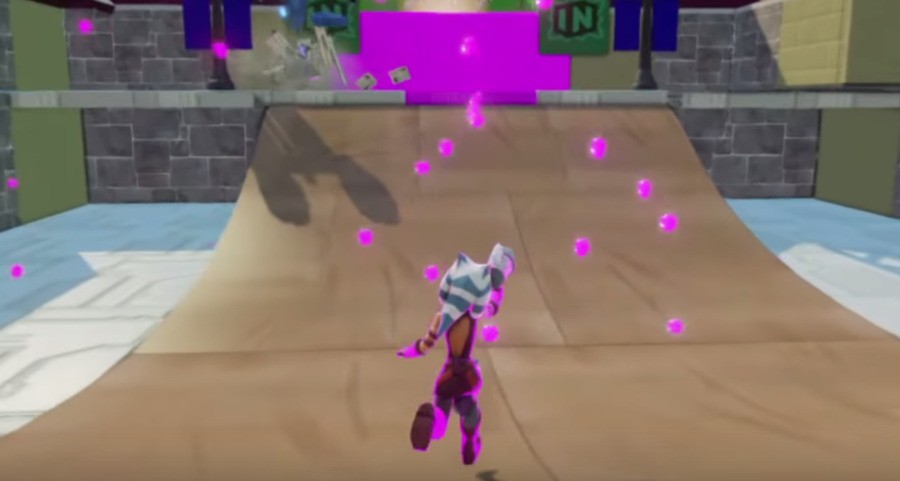 One of the most appealing aspects of Disney Infinity 3.0 is the Toy Box mode, which allows you to create games of your own. To illustrate the power of this mode, the developers behind the game have created a workable version of Splatoon named Squid Wars - and is currently promoting this downloadable offering via Twitter.
https://twitter.com/DisneyInfinity/status/642789813360459776
As you can see from the video below - supplied by Kotaku - this is a pretty clear copy of Nintendo's famous shooter, right down to offering a very similar level design. The concept is to cover as much turf as possible before the clock runs down, but you can't transform into a squid.
The developers are clearly being a bit cheeky here, but this creation does do a great job of showing just how versatile Disney Infinity 3.0's Toy Box mode is.
Thanks to everyone who sent this in!
[source kotaku.com]