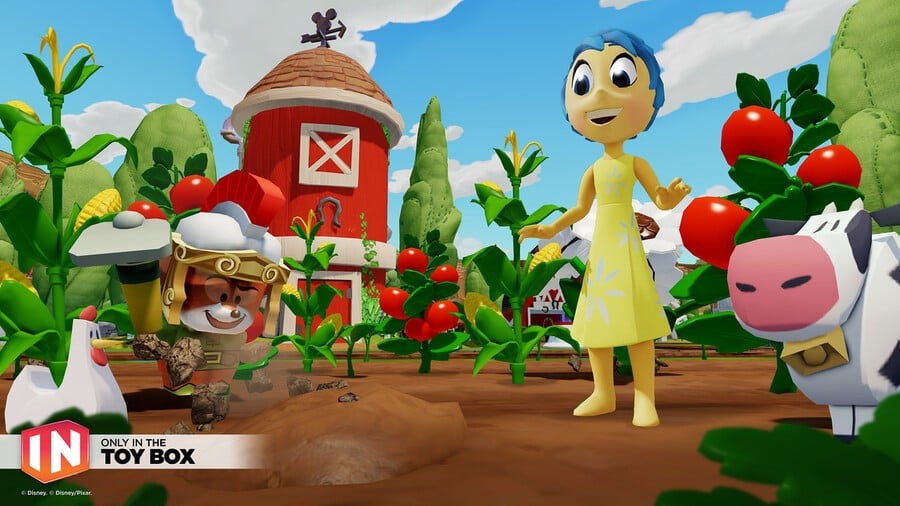 In preparation for the North American release of Disney Infinity 3.0 on 30th August, Disney Interactive has released a trailer showcasing the new features and toys in the Toy Box 3.0.
One of the highlights includes the addition of farming, where players can feed, clothe, and nurture townspeople sidekicks and then put them to work on planting and harvesting crops to eat. Players can assign different jobs to townspeople by equipping customised gear and also boost their stats by feeding them.
In addition to all the new features is the confirmation Toy Box 3.0 is compatible with all figures and Power Discs from the first two Disney Infinity games.
Take a look at the new video below and let us know in the comments if you plan to purchase Disney Infinity 3.0 on release.