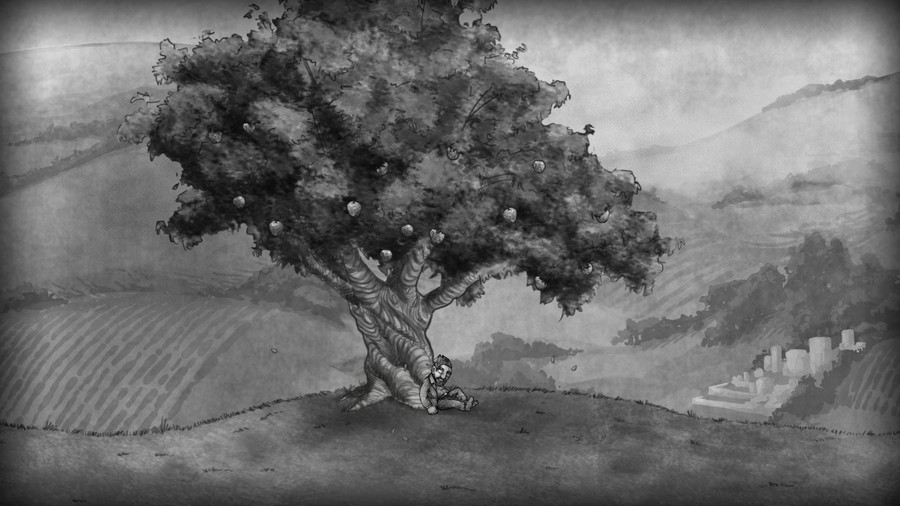 The Quantum Astrophysicists Guild's logic puzzler The Bridge is hitting consoles this month, and that includes the Wii U.
Described by the developer as "M. C. Escher meets Isaac Newton", The Bridge launched on PC and Xbox 360 back in 2013. The aim is to reach the exit of each level, and to do this you will need to manipulate the environment and pay attention to basic laws of gravity.
The game has met with widespread critical acclaim, bagging The Escapist's pick for 2013's Best Platformer, Best Gameplay and Best Art Direction awards at the 2012 Indie Game Challenge and the Grand Prize in Microsoft's Windows Store Unity contest.
The Xbox One launches first on August 14th, with the PS3, PS4, PS Vita, and Ouya versions coming on August 18th. The Wii U version is the last to arrive, coming on August 20th. We're assuming for the moment that this is the North American release date, but we'll try and find out if it arrives in Europe that week, too.
Will you be laying down your cash?
[source canadianonlinegamers.com]