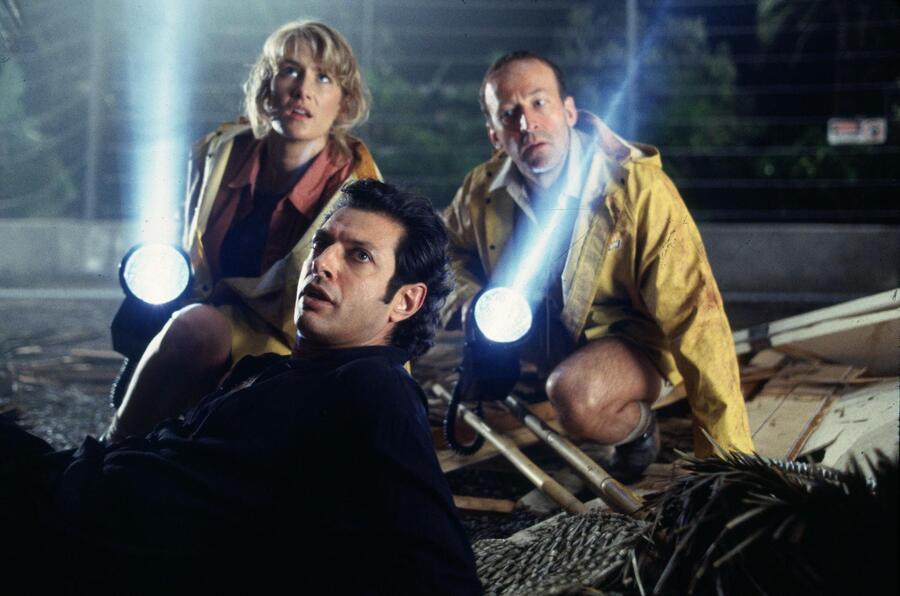 LEGO Jurassic World is out today on Wii U and 3DS, bringing the latest batch of LEGO madness to both Nintendo systems. That's the case in North America, at least, as in Europe only the 3DS version has arrived today in some territories, with the Wii U version pushed back to 19th June in some countries and later in others.
That inconvenience aside, new LEGO titles are always a popular arrival on the retail scene, and Nintendo fans have the now typical choice of the full HD experience on Wii U or what's likely to be a more linear, slightly scaled-back effort on 3DS. Oh, and loading times, there are always hefty loading times.
With content from all four movies in the franchise this is certainly one of the most tempting LEGO tie-ins to date, with iconic moments recreated from the older movies and the new blockbuster to take in. To celebrate Nintendo's released a new trailer for the Wii U version, which shows off the silly humour we can expect.
Check it out below - are you planning to pick this up?