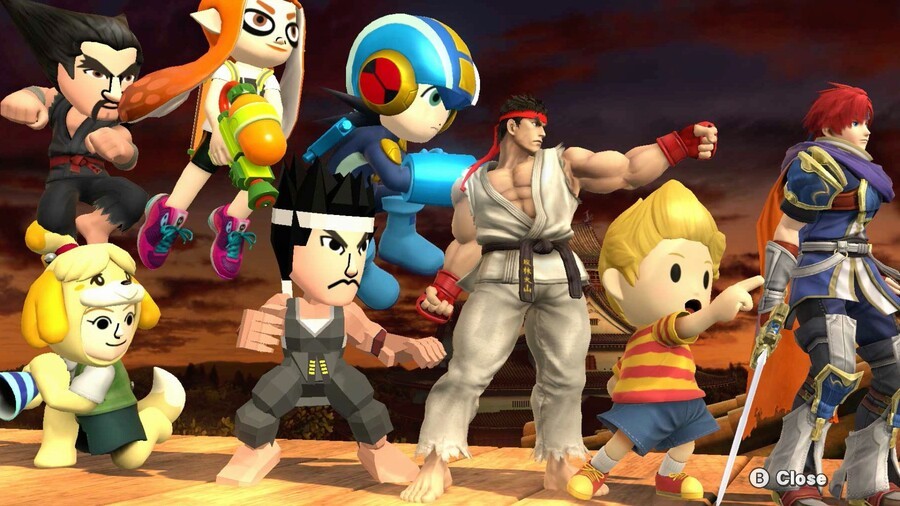 Nintendo has once again Smash-ed it out of the park with some brand new DLC content, all of which has been collected together in one handy bundle pack. Released just prior to E3, AOC Collection #2 features an eye-watering amount of costumes, new stages and - of course - new characters!
You can check out the original news to get the full details on what's available, or you can check out this video - Because everyone loves a montage!
Like Nintendo videos? You'll love the Nintendo Life YouTube channel!