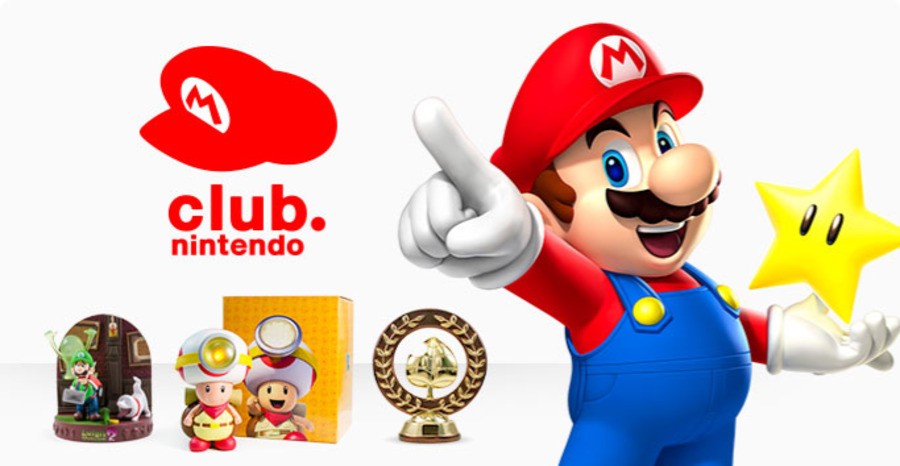 Club Nintendo is dead - long live Club Nintendo! Ahem, you'll have to forgive us for the rather needless quote, but it certainly springs to mind in this instance, as the endangered loyalty programme continues to offer up some interesting rewards.
Nintendo Europe has today sent out emails to its users reminding them of the impending death of the Club Nintendo scheme, but contained within is info on items that are heading to the Stars Catalogue in the not-too-distant future. These include a Captain Toad lamp, Luigi's Mansion 2 diorama, Zelda carry case and a whole host of Mario Kart trophies.
However, it's stuff that isn't shown on the images below that has us really excited. Who wouldn't want a "Kirby's Dream Blanket", for example? And the "Club Nintendo Goodbye Coin" is likely to become quite the collector's item in the years to come.
Remember, after September 30th your Stars will be useless, so make sure you spend them on something - anything - before that date.