For fans of StreetPass, who like to gather hits where possible and spend a surprising amount of time clearing the charming games on offer, today's a rather happy day. Two fresh games are available - Ultimate Angler / StreetPass Fishing and Battleground Z / StreetPass Zombies.
These can be bought individually for $4.99 / €4.99 / £4.49 or together for $7.99 / €7.99 / £7.19. In a rather neat addition (at least on our units in the UK) you get an extra discount if you already own at least one game from the first set of StreetPass DLC games. As you can see below, we got both games for £6.29, down from the expected £7.19.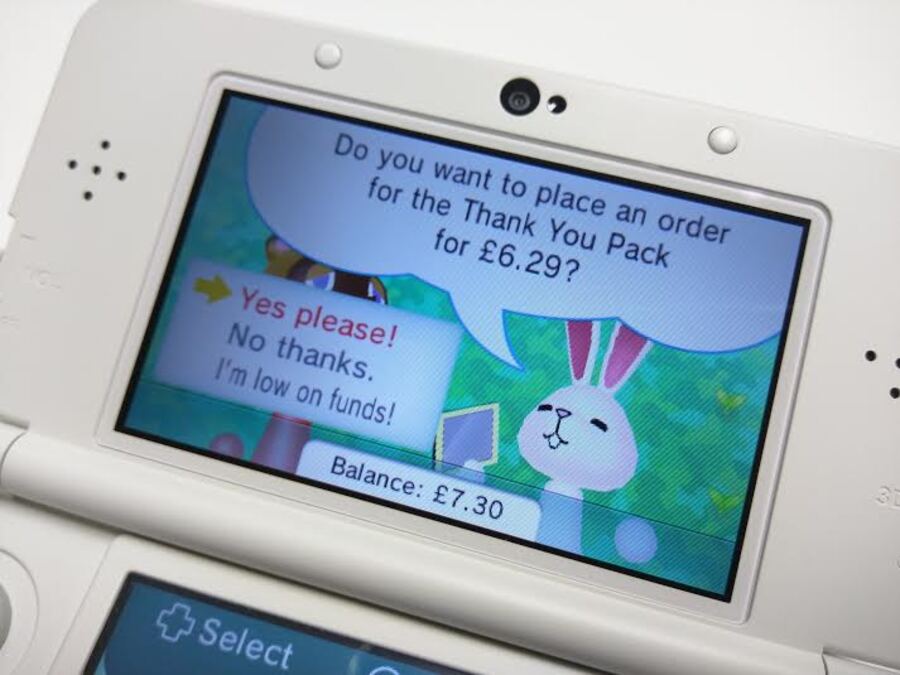 That's a nice extra, and we're hopeful it'll also apply in North America as well as Europe. If you're on the fence but could be swayed by another dollar or two off, it's worth checking out. One annoying thing we've noticed, however, is that after completing the software update and buying the extra games our waiting StreetPass hits disappeared - darn.
Are you picking up these new StreetPass games today?