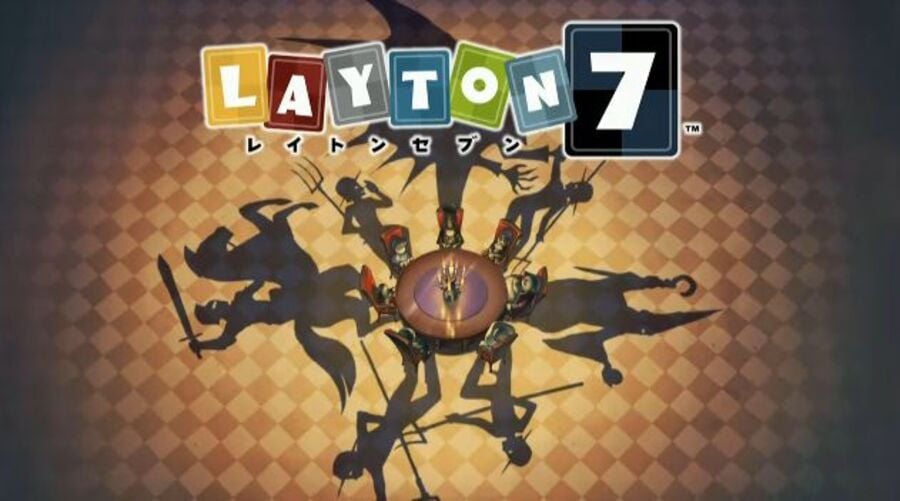 Nearly two years ago, Level-5 announced Layton 7, a curious departure for the series that would be coming to iOS, Android, and 3DS. Since then, next to nothing has come out about the project, but that all changed at Level-5's Vision event this year.
There's been a change in the design of the title, with it now being functionally a card game focused around using clues and deduction to discern which guest at a party is a vampire. Rather worryingly, nothing was shown regarding the 3DS version, leading some to believe that it's been cancelled. There's nothing at this point to confirm or deny a 3DS version, though the absence of 3DS screens at the initial reveal does cast some doubt on the existence of one. However, Akihiro Hino - CEO of Level-5 - did mention that he'd be interested in a Wii U port, so there's certainly still hope for Nintendo fans.
We'll keep you posted as this develops further and Level-5 confirms its plans regarding Nintendo.
What do you think about this departure for the series? Would you like to see this on Nintendo platforms or does it look more fit for smart devices? Share your thoughts in the comments below.
[source nintendoeverything.com]