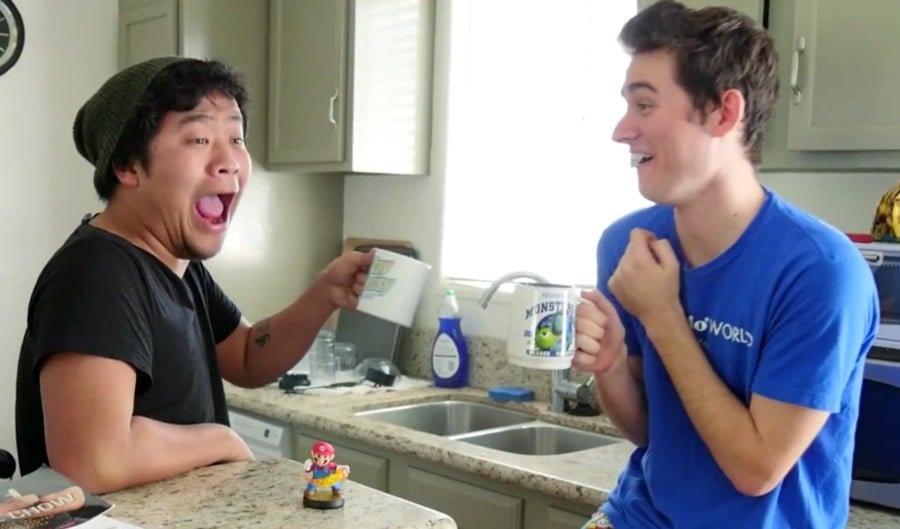 Nintendo's amiibo toys have been a real hit with consumers, but issues with stock have thrown up some proper headaches for fans. Demand for figures has been incredible - in many cases outstripping available stock - and some of the more collectable ones are now fetching insane prices online.
A great many of you reading this right now will already be intimately familiar with the torture of fruitless amiibo shopping trips, but just in case you need educating in this respect, allow us to present the latest video from YouTube collective Hot Chocolate Party.
This catchy rap is set to the Super Smash Bros. theme and starts out well, with footage showing contented gamers brandishing their amiibo toys during a particularly spirited play session, but things quickly take a sinister turn when it becomes apparent that buying more amiibo is easier said than done.
It's a brilliantly put-together video and well worth a watch - so why not do that right now?