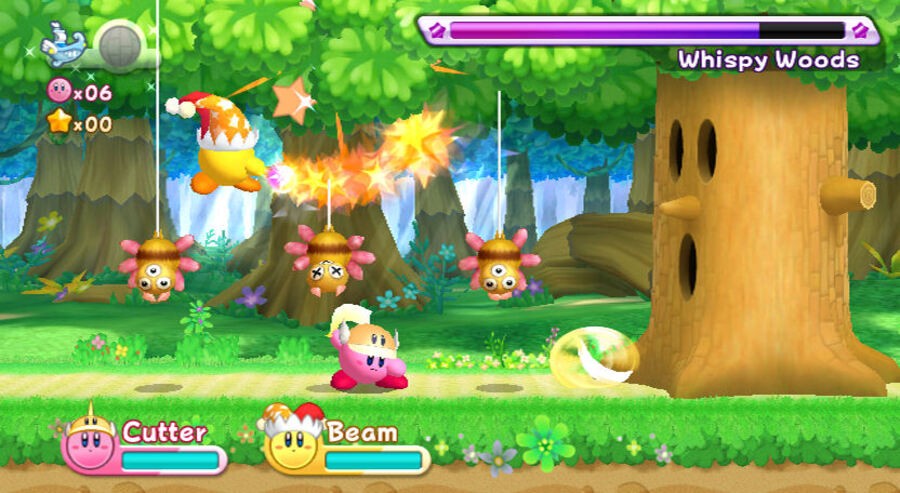 Nintendo's latest Wii digital re-release for Wii U in Europe is Kirby's Adventure Wii - AKA Kirby's Return To Dream Land. This Wii title from 2011 is a back-to-basics adventure that puts Kirby into familiar territory - there's no need to complain if you're in North America, you get the brand new Kirby and the Rainbow Curse instead!
As this might be an opportunity to play the game for the first time, Lee shares his first experiences of the game with you; hopefully you'll be able to make up your own mind about whether or not this is the game for you. Our Kirby's Adventure Wii review from 2011 might also aid your purchasing decision.
Like what you see? There are plenty more Nintendo videos on our YouTube channel.