As the first Monday of 2015, today will represent - for some - a dark, distressing day. It's back to work or school for many of us, which is about as exciting as a trip to the dentist. The festivities are over, it's back to the grind.
It's not all bad, of course, and we've encountered a colourful collection of Happy New Year messages from some of the biggest and brightest publishers in Japan to bring us some cheer, rather nicely brought together by Tiny Cartridge. They're stylish and just gorgeous in general, and we've selected those that are particularly cool and relevant to Nintendo gamers. The big N is the headliner, naturally, while art from current and future 3DS releases - in particular - are relatively prominent.
They're below for your enjoyment - here's to an awesome 2015.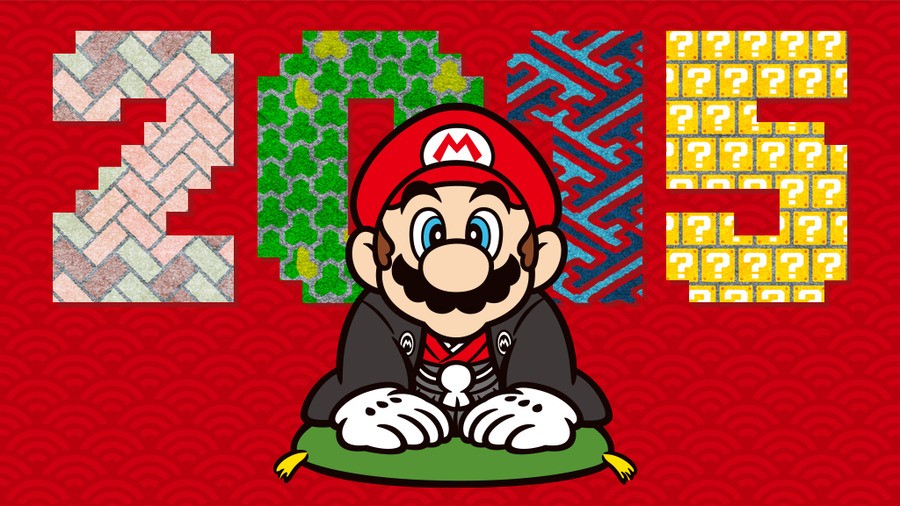 [source tinycartridge.com]