It may seem mad to say this at the time of writing, Christmas Day, but the Boxing Day sales are already underway (particularly in the UK) and are being advertised by various retailers. Rather like the Black Friday shenanigans of late November, the traditional Boxing Day sales - previously New Year sales in days of yore - creep ever forward, especially in this era of online shopping.
For those of you that received money for Christmas it's certainly worth eyeing up the sales for awesome Nintendo goodies. To help you along we've listed some of the very best options below, and will expand the list as it grows over the next couple of days; at initial publication the US sales are yet to get in the same swing as the UK equivalents. As should be clear we're covering the US and UK here, but quick online searches or a stroll around the shops in your homeland should yield some great deals.
We're not listing every sale item - as mediocre party games aren't particularly hot, in our opinion - but the retail headers are a handy hyperlink to see the whole lot.
---
---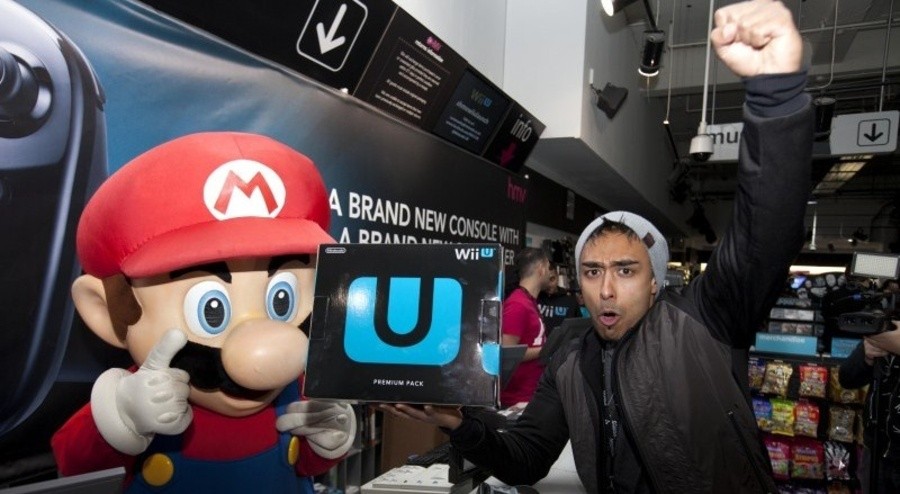 ---
We'll update this page as more deals emerge in the coming days, and by all means fire us suggestions in the comments for us to add in. Will you be splashing the cash on Nintendo goodies in the sales?