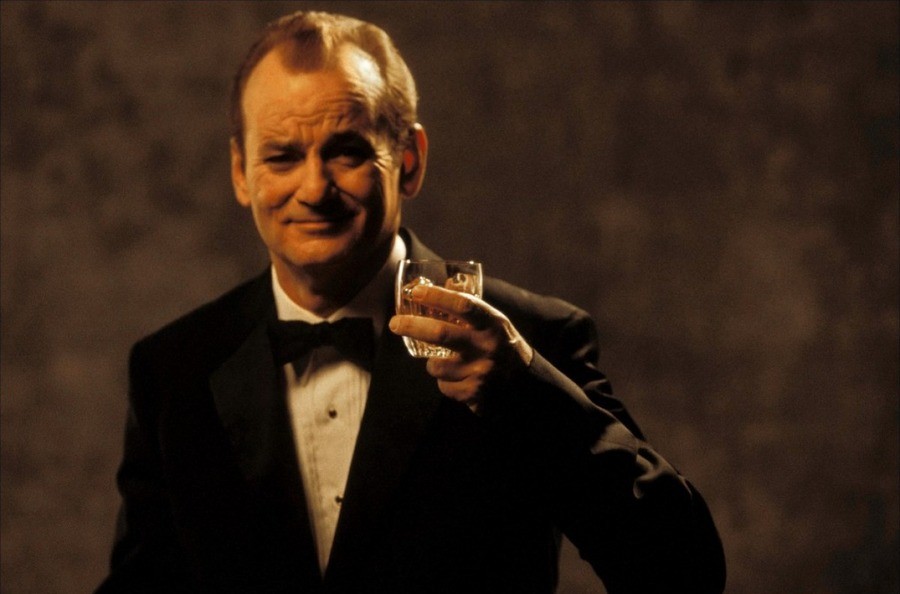 The 3DS isn't just a portable gaming system – it's a device of many uses. Sanuk Games and Connected Cavern appear to be well aware of this having just announced the release of Talking Phrasebook – 7 Languages for the 3DS next week on November 27th.
Coming in at an affordable price of €4.99 / £4.49, Talking Phrasebook is loaded with 780 useful expressions that are organized into 53 categories to help guide travellers.
Users can select from English, French, German, Italian, Portuguese, Spanish and Dutch, and will be able to effortlessly translate any language to another.
As with standard phrasebooks, users will be able to learn the basics of a certain language prior to a trip, and then use the travel companion in a situation with interlocutors.
The content will be offline, so access is immediate and there are no unnecessary loads times. This makes the application accessible anywhere, and possibly gives it the advantage over smart phones which often get caught out due to web-based transactions, roaming charges, and low — or no — reception.
Talking Phrasebook is due out in America at a later date.
If you're going on a trip any time soon, this may just be the eShop application for you. Let us know in the comments if you're interested in seeing more app-style releases for Nintendo's portable system in the future.