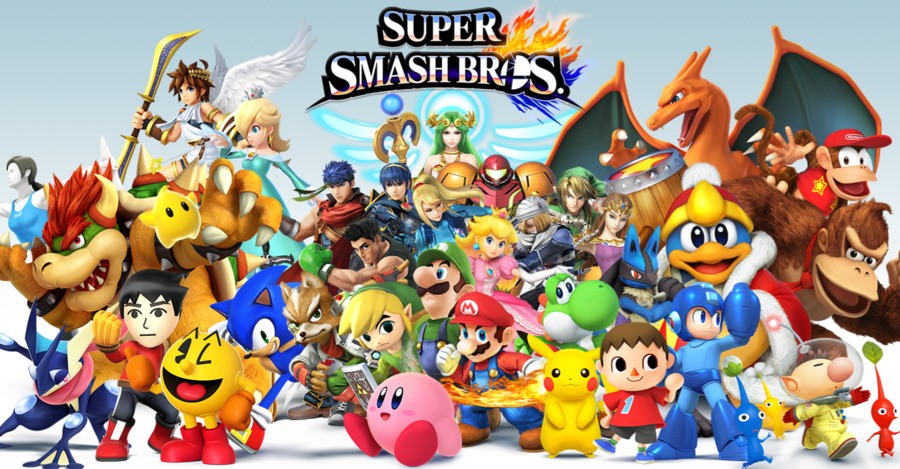 21st November is a bumper day for Nintendo fans in North America, with Super Smash Bros. for Wii U joining amiibo on the home console and Pokémon Omega Ruby & Alpha Sapphire arriving on 3DS / 2DS. As far as double releases go, that's an exciting day of gaming.
US gamers that haven't already put down pre-orders may want to consider Toys "R" Us to pick these titles up, or indeed any other games currently on their wishlist. The retailer's latest weekly ad states that on 21st and 22nd November shoppers will be able to take advantage of a buy one get one 40% deal on all Wii U, 3DS, Wii and DS games. The offer will only apply in stores, but it seems that cross-platform switching with the deal is very much on the cards, though grabbing two full-price Wii U games will naturally bring the most noticeable discount.
It's pretty savvy of Toys "R" Us to run this deal on the launch weekend — albeit not Sunday — of these big-hitting Nintendo titles. Unfortunately this does seem to be US only, as we couldn't see an equivalent promotion ad on the retailer's Canadian website.
Are any of you in the US planning to jump on this deal, or are you holding off for Black Friday? Let us know.
[source weeklyad.toysrus.com, via gonintendo.com]