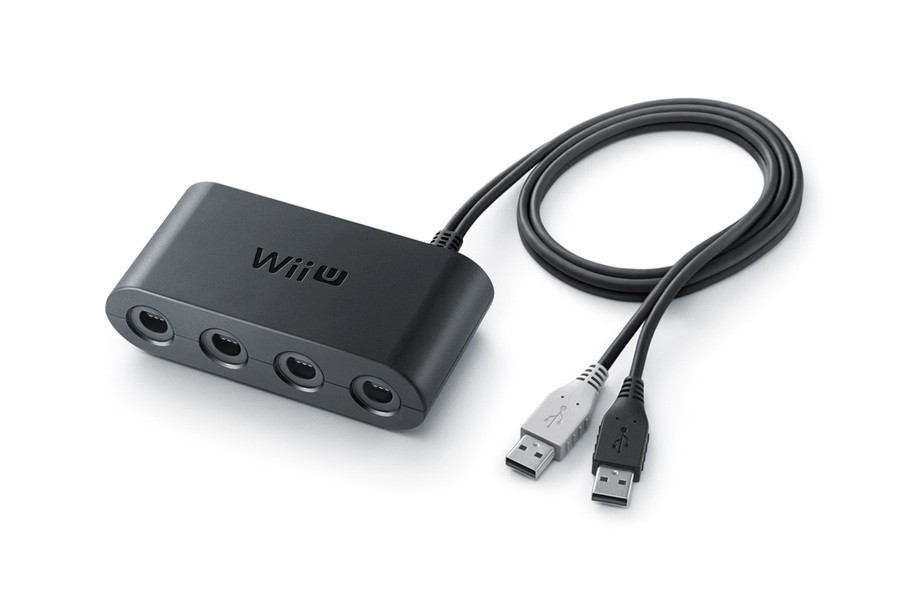 Nintendo were right to release the GameCube Controller Adapter for Super Smash Bros. for Wii U, as it appears the popularity of the peripheral was far greater than many stockists of the device were anticipating, leaving it out of stock already in most US stores.
Many Smash Bros. veterans swear by the GameCube controller as being the best Controller to play any Smash Bros. game with, and some who didn't get their hands on one of the adapters at launch are willing to pay enormous prices due to the current scarcity of the item. People have willingly paid between $65 and $95 for the adapter by itself, with the bundle that includes the game and controller as well going for anything from $150 up to $223.50. According to a GameStop employee, "Not a single store in Georgia has any".
Nintendo is going to have to get more out to the public before these ludicrous prices cause more die-hard fans to be out of pocket. It just goes to show that it's always safest to preorder a product rather than relying on a general sale – no gaming fan wants to be stuck in a situation where they're paying four times the price they expected just to use their favourite controller.
Let us know whether you would pay such outrageous prices for the adapter by leaving a comment below!
[source kotaku.com.au]