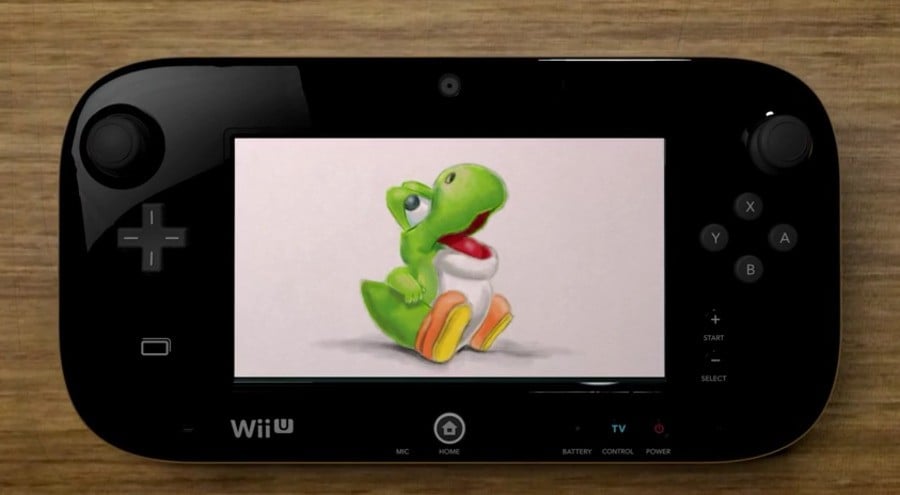 Art Academy for Wii U, which will be an eShop-only release, has had a low profile existence, enduring delays and only occasional mentions by Nintendo. The full release follows the 2013 arrival of the pared-back Art Academy: SketchPad; the updated release will have the lessons and full tool-set typically associated with the series.
Nintendo's previously confirmed, in its financial results notes at the end of October, that the title is now down as a 2015 arrival in Europe; it's a subtle delay due to the limited profile the app's enjoyed. The official North American game page has now also been updated to '2015', however, formalising the global delay of the title. With Nintendo being rather busy this is perhaps no surprise, while it can help flesh out — potentially — the line-up in the early part of next year.
We'll keep an eye out for more substantial details on release dates for this drawing app. Are you disappointed with this, or happy to wait?
[source nintendo.com, via neogaf.com]