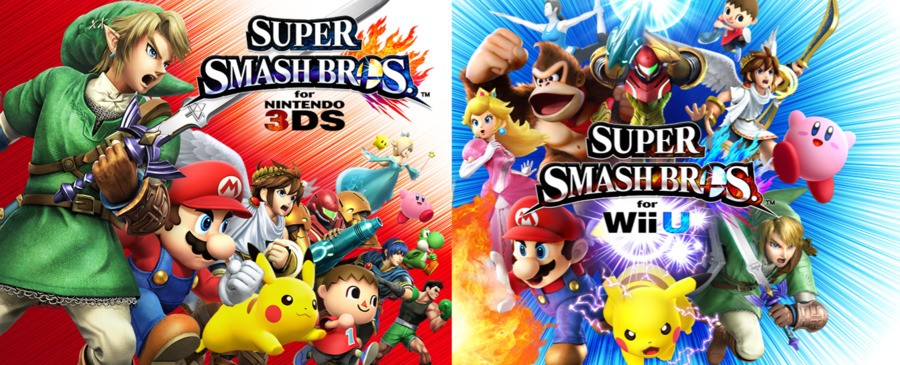 YouTube channel Super Mario's Channel has posted a 25-minute interview with the announcer of the latest instalments in the Super Smash Bros. series, Xander Mobus; known for his work on Eve of October OVA1, some may be left scratching their heads once they discover the face behind the epic Smash 4 voice. He certainly doesn't look how he sounds.
Throughout the interview, we hear Xander answer questions from both the interviewers and fans, both in his usual voice and announcer voice — which is undoubtedly entertaining. He shares insights into both Smash-related and non-Smash related things, from why Bowser Jr. and Greninja are announced the way they are, to his favourite comic book, superhero, and food. Another interesting extract from the interview is the character name he found hardest to pronounce — the Japanese translation of Jigglypuff, Purin.
Without spoiling any more interview content, have a listen below:
Xander appears as an outgoing person who's up for a laugh, as aside from some funny moments in this interview he recently sang all of the words to the theme song of Pokemon Season 1: Indigo League.
Are you a fan of Xander's work in Super Smash Bros. for 3DS and Wii U? Let us know.