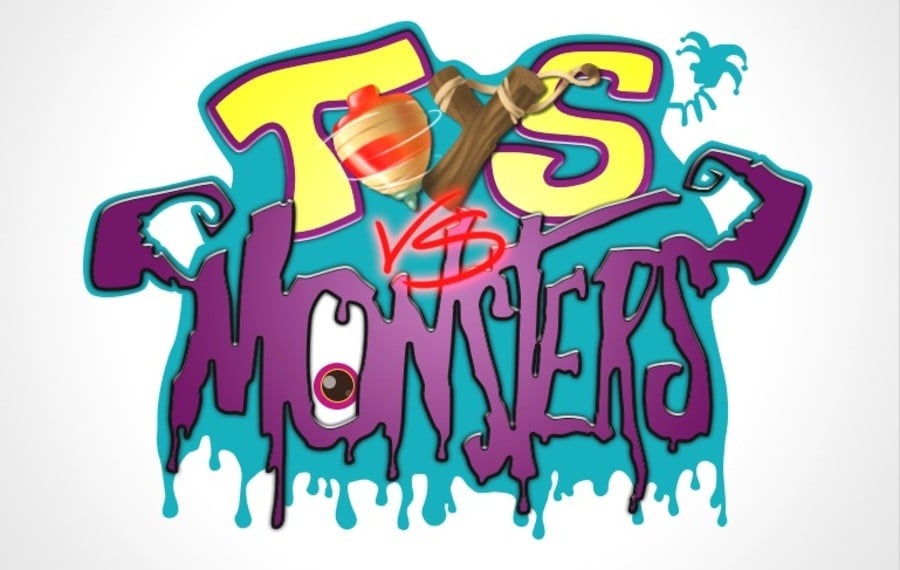 We've all been there before – a big and scary monster is chasing you around in your dreams and there is nothing you can do but cuddle your soft toy or favourite action figure. EnjoyUp Games has obviously had the same problem, because it's now found an imaginative solution.
Toys vs. Monsters for the 3DS eShop, is a newly-announced game where players must face the fears in their dreams and imaginations and pummel them. Taking control of classic toys ranging from the rubber ducky, piggy bank, to the vintage rocking horse, players will build a squadron of toys and wage an all-our war against the nightmarish monsters.
The strategy-driven game will include several themed battlefields ranging from aquariums, fairs and even a toy factory, and promises to deliver more than 20 hours of intense but simple gameplay. To give you more bang for your buck, you'll also be able to make your way through high-speed challanges and mini games.
A release date is yet to be announced. So until then, let us know in the comments if you would like to lead a squadron of classic toys into battle against an army of monsters.