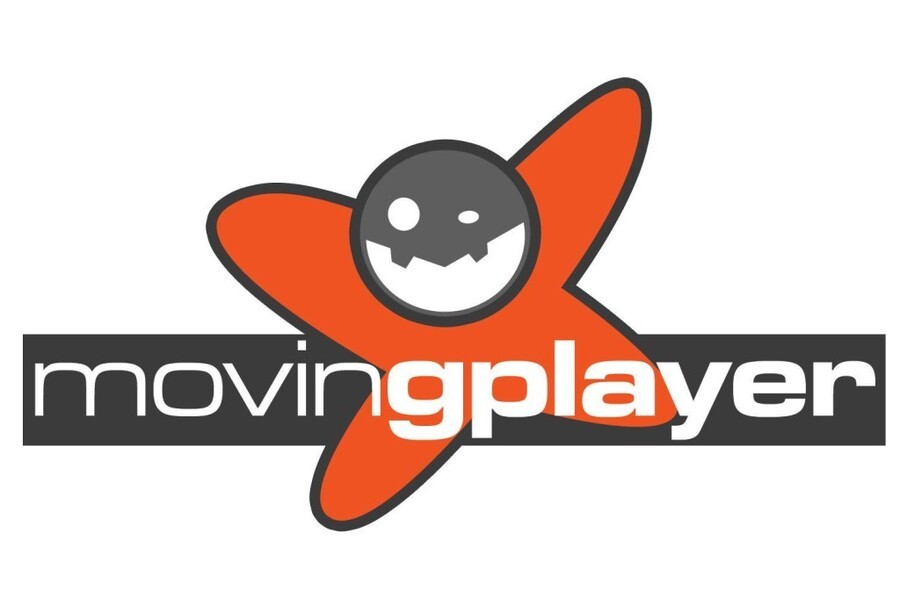 With Cosmophony for Wii U now available to the masses, Moving Player is looking towards a bigger and brighter future with its latest announcement at Game Connection Europe 2014; a console game adaption and publishing program for indie developers.
The new program known as "Xport", allows indie developers to speedily distribute their games to the Wii U, with fewer risks involved. In return, Moving Player will be able to offer players a wider selection of games. This new direction has reportedly already been put to the test, with the above-mentioned Wii U adaptation of the epic D&B shooter from Bento Studio.
Moving Player reveals today "Xport" the first console porting offer, based on transparent risk and revenue sharing, especially designed for Indie studios. The Xport concept is twofold: help Indie studios to distribute quickly and with less risks their games on console; and offer to the players a selection of awesome Indie games on their favorite platform.
This announcement also revealed Old Skull Games' mobile title, Rakoo's Adventure, is on its way to the eShop. Keep an eye out for more details about this adventure running game in the near future, and in the meantime, take a look at the original title's trailer below, and let us know in the comments what you think about Moving Player's new program to promote indie development.
Thanks to Ryan Millar for the tip!
[source nintendoenthusiast.com, via nintendoeverything.com]