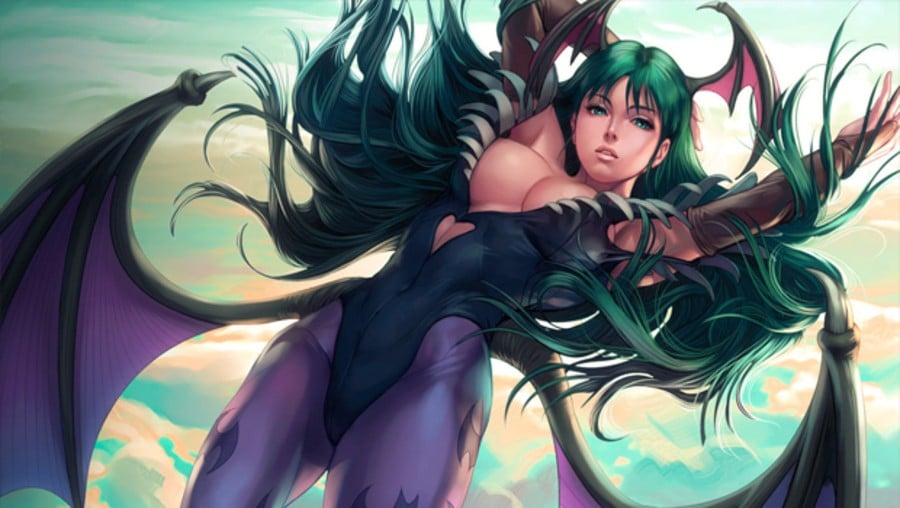 Capcom's Yoshinori Ono has revealed that the company is chasing big sales right now, and that sequels won't be given the go ahead unless the previous title cleared two million units sold.
The comment was made in an interview with Famitsu, where Ono also said that there would be no future Darkstalkers games due to the poor sales of the downloadable release Darkstalkers Resurrection.
While Darkstalkers has never been available on a Nintendo system, the series will be well known to older games thanks to its popularity during the '90s when Capcom was famous for its 2D fighting titles.
It's a shame that the firm has turned its back on this golden period — but Darkstalkers isn't alone in this regard; the immensely popular Mega Man franchise is also stuck in a bizarre limbo, where Capcom refuses to bankroll any new instalments, despite vocal demands from fans.
At the moment, the veteran publisher's most valuable properties are arguably Monster Hunter and Street Fighter. Monster Hunter 4 Ultimate launches in the west next year, while Street Fighter V is rumoured to be in active development.
Do you think Capcom's approach is a logical one, or should the company also consider developing smaller titles with lower sales expectations? Let us know with a comment.
[source eurogamer.net]