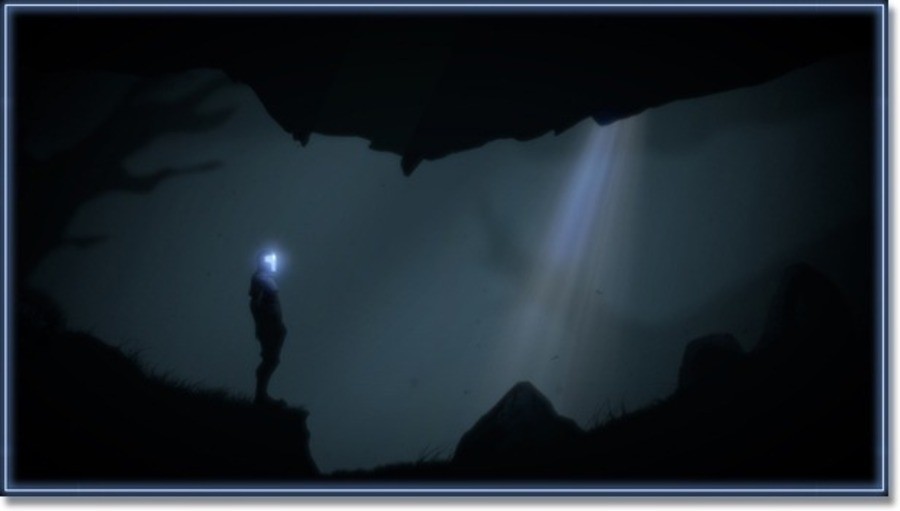 Crowdfunding on Kickstarter has brought us a select group of enticing games on the Wii U eShop, one of which has arrived this week in North America. The Fall seems to be a stylish adventure title that cites Super Metroid as a major influence; it arrived in North America on 26th August for $9.99.
Though release was originally targeted for April, the arrival of this title is sure to turn some heads. Developer Over The Moon's founder, John Warner, acknowledged the importance of the Wii U audience in the funding success of the project in a press release confirming its arrival on the store.
They [Wii U gamers] showed us overwhelming support during our Kickstarter campaign, so we're excited to see how well the game is received. We already owe a large part of our success thus far to the Wii U community.
We're working on a review, though no doubt some have already taken the plunge; let us know your thoughts on it so far. A European release is on the books for the future, and the launch trailer below sets the scene rather nicely.