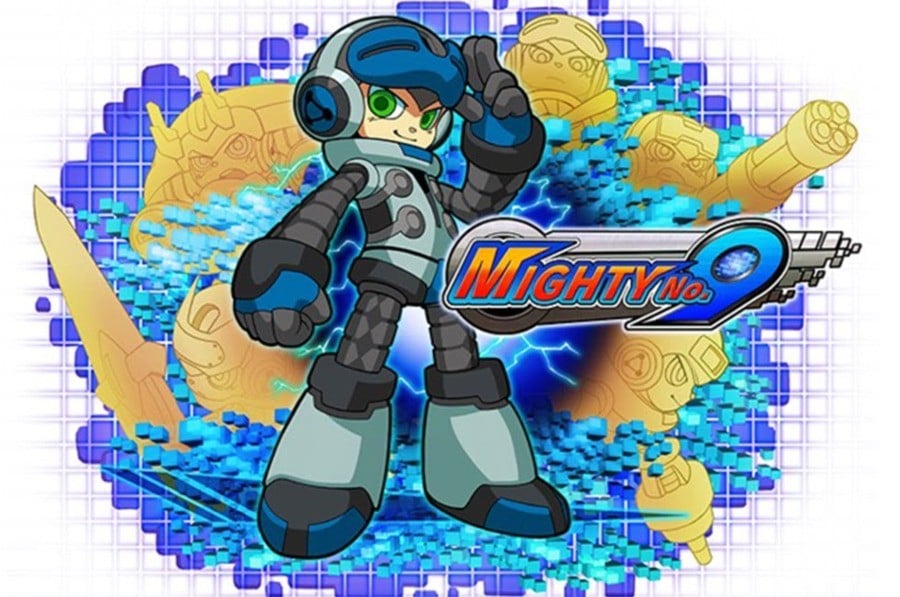 To its credit, Comcept continues to go above and beyond in utilising its Kickstarter page to provide regular updates on Mighty No. 9, which will come to Wii U, 3DS and a host of other platforms in 2015. As part of a regular update it's posted a new video with around two minutes of game footage, a good indication of recent progress.
Some of the footage is re-used from the recent launch of a second crowdfunding campaign, though there are certainly some fresh clips, enemies and areas to take in. As for that second and slightly confusing fundraising campaign on the game's official website, it's struggling; it's only raised $12,124 at the time of writing, a long way short of a $200,000 goal that would bring Japanese and English voice acting into the game.
You can see the new video below; are you still hyped about this one coming next week?