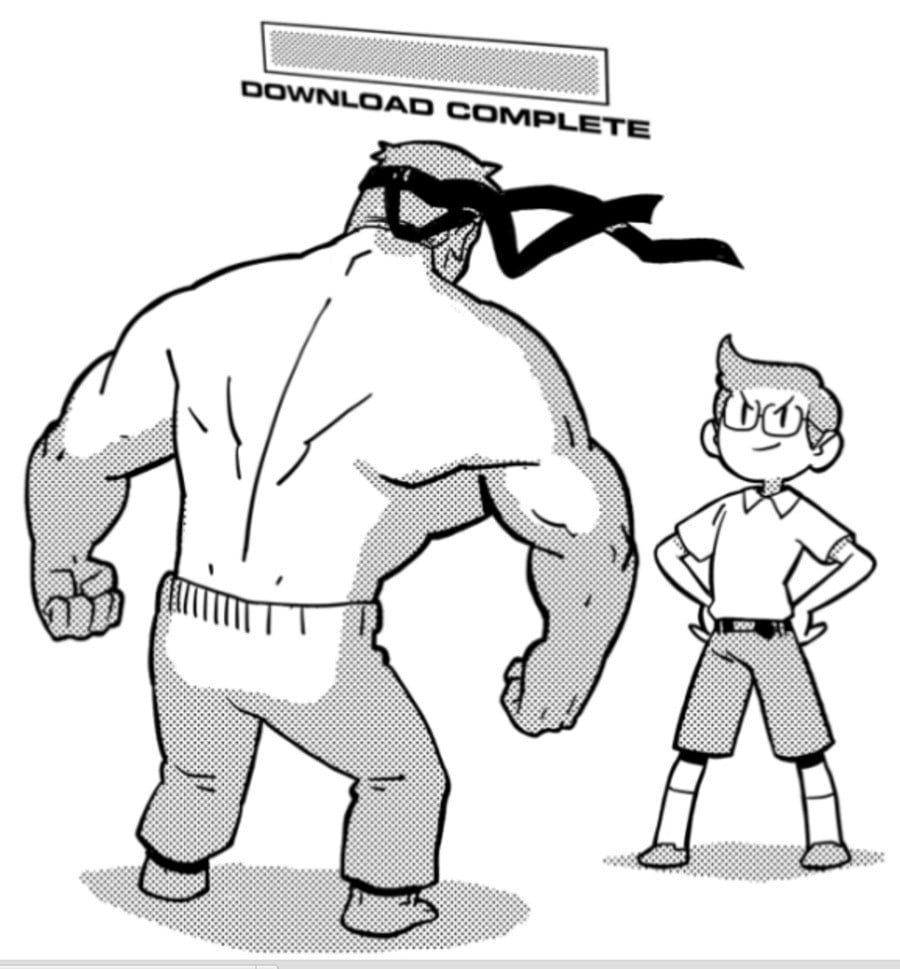 With the Evo 2014 Championships kicking off this weekend — 11th-13th July — it's possible that you're getting into the fighting game spirit ahead of time. While some happily button mash and spam favourite attacks in titles such as Super Street Fighter II and more modern titles, the prospect of mixing it with experienced players can be daunting. When a Hadouken alone doesn't cut it, what next?
There is now a free resource that could be essential reading for those keen to improve their skills in the genre. Patrick Miller has published From Masher to Master: The Educated Video Game Enthusiast's Fighting Game Primer (Super Book Edition) as a free eBook over on shoryuken.com — you can access the PDF directly right here. It focuses on mastering Ryu in Super Street Fighter II Turbo (and the HD remaster of that title), with the theory being that it lays down the fundamentals to enable beginners to then improve their skills with multiple characters in different games.
In this book, I guide the reader through basic execution and combos, poking and footsies, mixups and mindgames, and other essential fundamentals. It's kind of like having a friend who is pretty good at Street Fighter sit down and show you the ropes, except you don't have to worry about boring her with your scrubbiness or buying her a burrito.
Even if you're already pretty good at fighting games, you could still learn a thing or two! Or maybe you have a friend who you wish would get better; give your friend my book, and you'll have a brand-new sparring partner!
As it's free there's really nothing to lose, so let us know if you're planning to check it out and improve your skills.
[source shoryuken.com, via eurogamer.net]