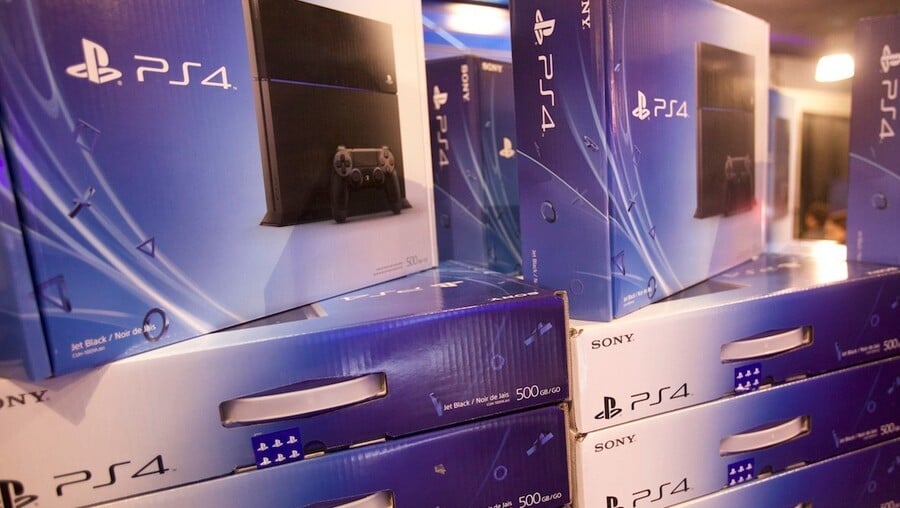 It has been revealed that in the financial year that has just concluded, Sony has sold more consoles worldwide than its rivals Nintendo and Microsoft.
For the first time since 2006, Sony has beaten its Japanese competitor in terms of hardware units retailed. Sony sold 18.7 million PS4, PS3, PS Vita and PSP consoles, while Nintendo shifted a still impressive 16.3 million Wii U, Wii, DS, 3DS and 2DS systems.
Microsoft — which doesn't have a handheld console on the market and barely has a presence in Japan — sold 11.6 million hardware units.
As our friends at Push Square point out, the PSP is being discontiunued and the Vita continues to struggle, so Sony's time at the top of the hardware pile could prove to be shortlived — especially when you take into account that the Wii U is currently outselling the PS4 in Japan.
Even so, it provides a sharp reminder that the days of Nintendo effortlessly overshadowing its rivals in the console arena are sadly at an end — or perhaps just on a short hiatus.
[source pushsquare.com, via bbc.co.uk]