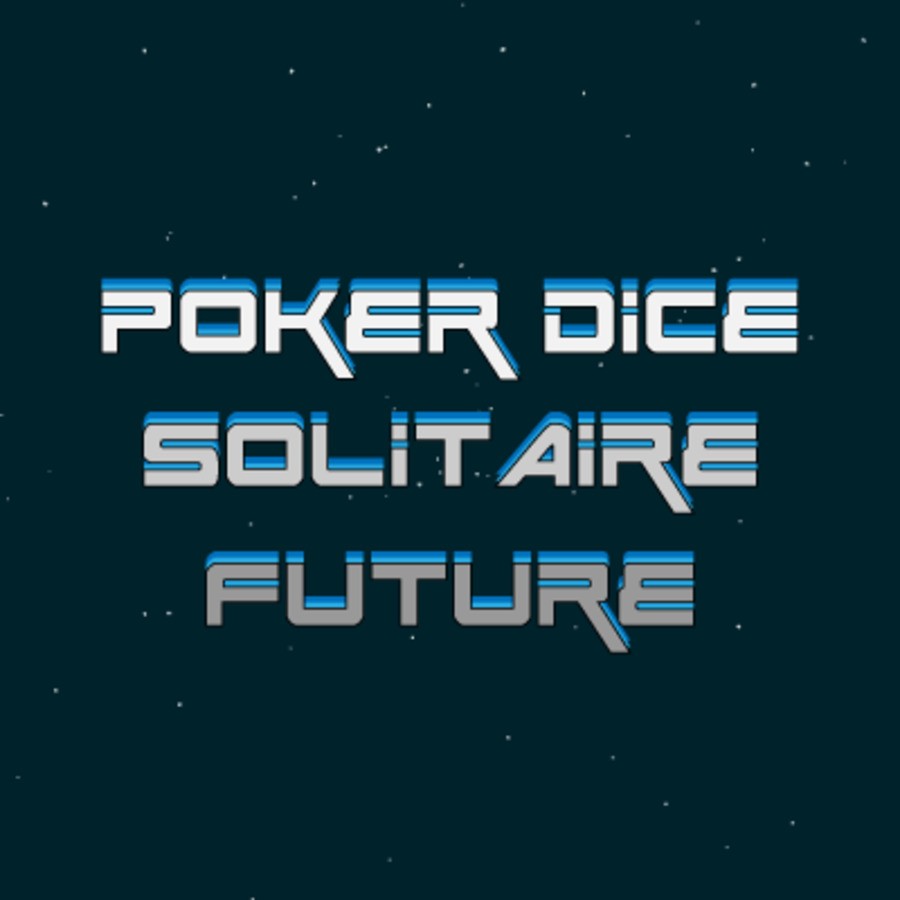 Earlier this year, RCMADIAX brought physics-based puzzler BLOK DROP U to the Wii U eShop. Its budget price and pick-up-and-play ease of use made it a nice digital download title for quick play sessions, even if we couldn't give it quite a full recommendation. On 3rd July, RCMADIAX will continue his slated run of affordable Wii U-exclusive indies when POKER DICE SOLITAIRE FUTURE hits the North American eShop for the low, low price of $1.99.
As the title attests, the game combines the rules of poker, dice, and solitaire with a futuristic space aesthetic and a groovy electronic soundtrack. In the words of the developer himself, players will "roll the dice to create [their] best poker-style hand while earning points and bonuses for creating certain groups." It's also the first title in RCMADIAX's set of three "Tabletop Gallery" games, the remaining of which are aiming for release this summer and sometime thereafter.
Check out the trailer below, and be sure to let us know: will the latest budget-priced Wii U exclusive from RCMADIAX be for you when it launches 3rd July?