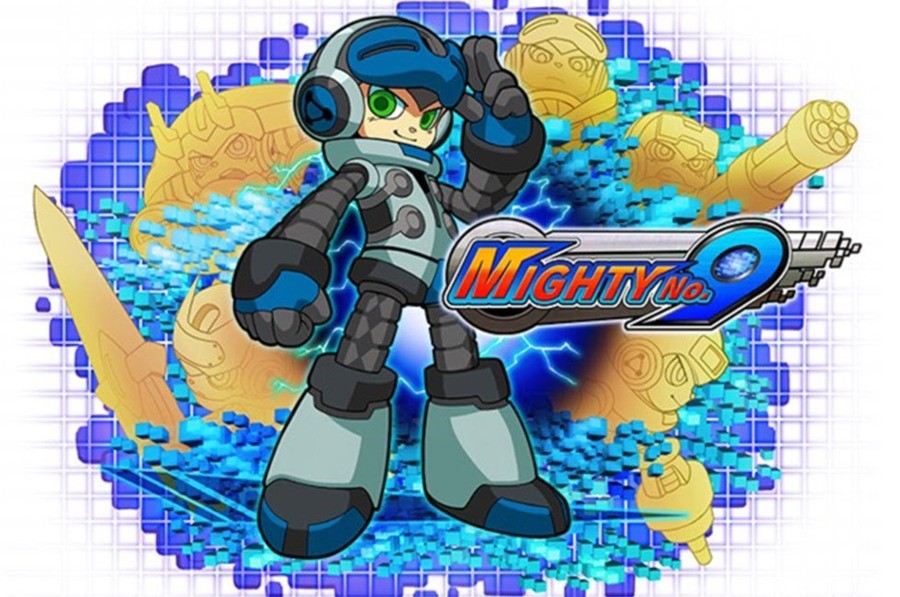 Mighty No. 9 on the Wii U and 3DS eShop is still a good while away, currently planned for Spring 2015. As the result of living up to one of the most successful crowdfunding campaigns ever seen, however, developer Comcept has ensured that it's continued to update its Kickstarter page with regular updates.
The latest post is perhaps the best yet, however, as it shows around 90 seconds of full gameplay, though naturally the developer is keen to emphasize that it's still early footage. Nevertheless it includes full backgrounds, enemy and environmental designs, also showing off Beck's dash move that absorbs energy from enemies. The studio posted the following message with the video:
Mighty May is coming to a close and we like to go out with a BANG!

...Or a pew pew pew, I guess? It'd be a really loud and majestic pew, I swear...

Perhaps a loud and/or majestic sound answering your cries for sweet, sweet game footage of the early Mighty playable ROMs you've seen INAFKING and the comcept staff playing!
Pictures just ain't cutting it anymore, you say? You want to see the real deal, live and (mostly) uncut?

The pew pew heard, you, friends. And the pew pew abides. We're thrilled to show you an exclusive first look at both Mighty No. 2 AND Mighty No. 5's stages, including a sneak peak at the boss battles!!
It's looking rather decent at the moment, but check it out and let us know what you think.
[source kickstarter.com]