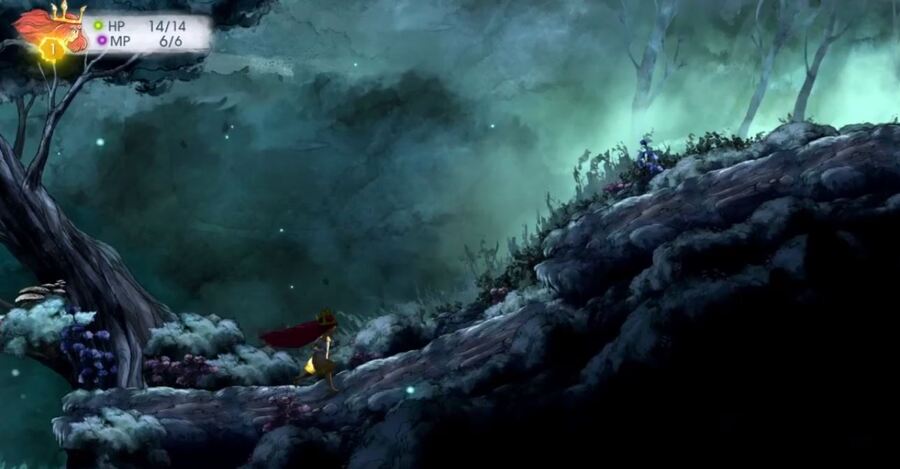 Child of Light is Ubisoft's attractive upcoming turn-based RPG that tells the coming of age story of a young girl, Aurora. Our colleague and Nintendo Life contributor, Andy Robertson of FamilyGamerTV, has provided a video in which he details his four favourite things from his hands-on experience with the game. Not surprisingly, the art direction is highlighted as being one of Child of Light's stand-out qualities, with the game's painterly quality and feel being highly lauded. The coming of age story and characterization of Aurora is also underscored, as well as the way in which the story is told and presented.
FamilyGamerTV also conducted a phone interview with Child of Light's creative director, Patrick Plourde. A variety of topics were brought up in the interview, including discussion regarding the family-friendly nature of the multiplayer, and why the game's rating has been changed from PEGI 12 to PEGI 7. Mr. Plourde provides some insightful and interesting details regarding the creative direction of the game, and the interview helps in providing a better understanding of the creative direction taken for Child of Light.
Check out both the hands-on impressions and the interview below.