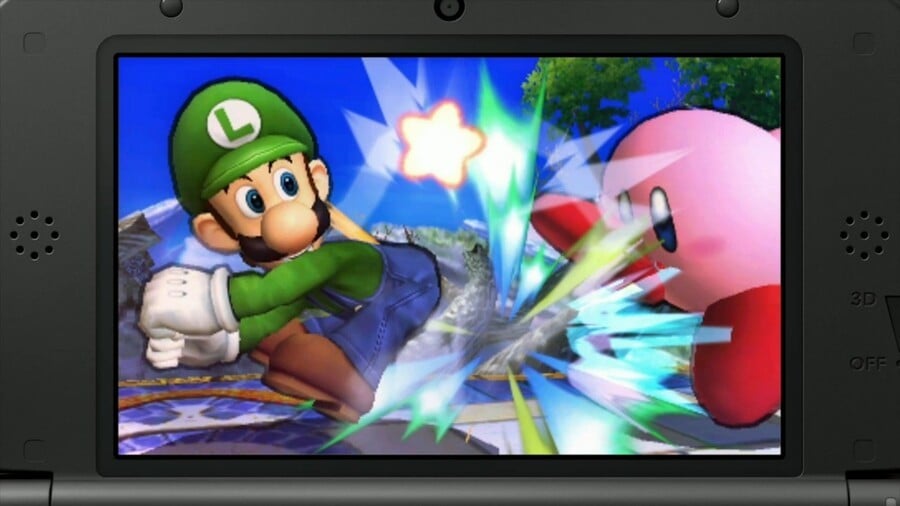 It has been confirmed during today's Super Smash Bros. Nintendo Direct that the two versions of the game will be released at different times during this year.
The 3DS instalment is coming this Summer, while the Wii U edition will be hitting retail in the Winter. It was also confirmed that both versions will feature online play, and will launch on their respective eShops on release day.
Will this news impact your purchasing choice? Were you originally going to pick Wii U over 3DS? Let us know by leaving a comment below.
How do you feel about the 'Winter 2014' release date given for the Wii U version? (526 votes)
That's great, something for Christmas!
24%
That's fine, I'm happy to wait!
23%
It's OK, but would have been nice to be sooner
27%
I'm disappointed, it really should have been sooner
26%
Please login to vote in this poll.