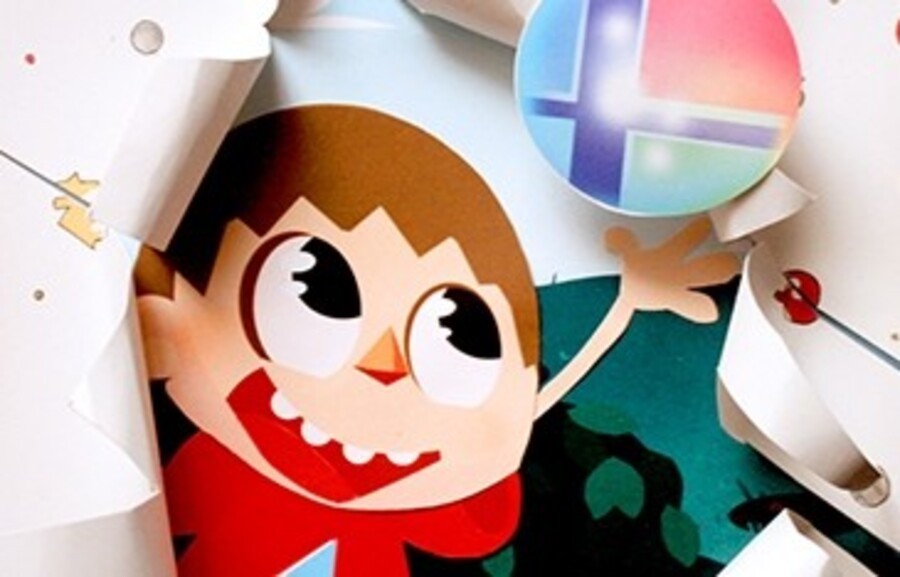 Gamers can be hard to please sometimes. We ask for one thing, get it, and then we ask for more. "When are you going to get around to doing another Star Fox game, Nintendo?" or "when's the next batch of GBA games coming out on the Wii U?" are just some examples of our insatiable appetites. It sometimes seems that even when the games industry delivers stellar game after stellar game, we just aren't satisfied. Thankfully, there are some in the Video Game community who give back to the world; whether it's turning their hands to making games themselves or using their talents in other ways to raise money for a good cause.
San Jose State University's charity committee fits into the latter category. Inspired by the Rare Candy: Pokemon Charity Gallery in 2013, the group arranged their own art auction event and dubbed it the Press Start: Nintendo Charity Gallery. As the title suggests, the artwork won't be limited to Pokemon this time around and instead will be dedicating itself to practically every single Nintendo franchise; even Chibi Robo is in there. With such a wide range of characters and universes to work with, this has naturally led to over 140 works of art being made and all of them are up for auction right now to help raise money for the Morgan Autism Center.
There are paintings, drawings, sculptures, works of paper art, and even everyday objects like mugs available in the auction and all of them were made by the University's animation and illustration program students and alumni. Every single piece has its own unique design and it seems that almost every main Nintendo character gets some form of representation. They're all amazing to behold and you can see the complete gallery here.
This isn't the first time video game fans have given something back, whether it's for charity or for something else, and it certainly won't be the last, but it's still as great as ever to see just what the community is capable of. The physical gallery displaying the artwork is being held at Umpqua Bank in San Jose, the opening times of which are featured on the charity auction's website, whilst the auction is taking place online until May 16th. There's only a few weeks left at the time of writing to take part so if any pieces take your fancy there's no harm in bidding. It's all for a good cause, after all.
[source doodlebender.com]