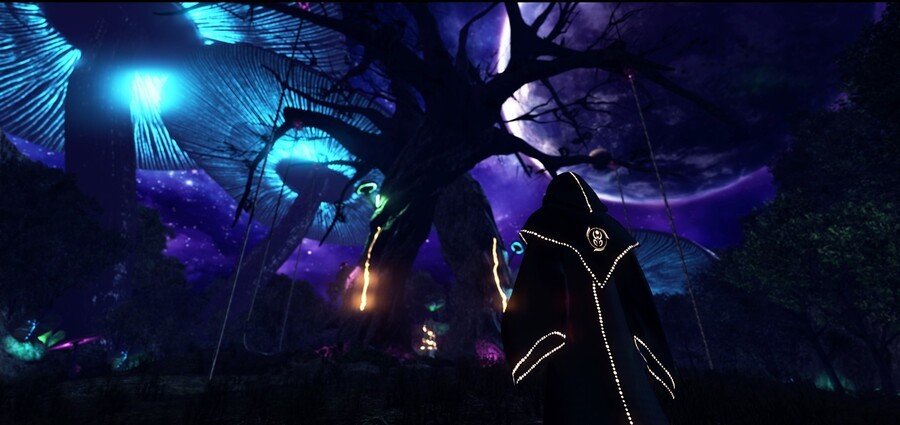 Italian indie developer Storm in a Teacup has confirmed that it is bringing its new game Nero to the Wii U eShop.
Details on this mysterious game are scarce, but Storm in a Teacup's creative director Carlo Bianchi — who spoke to Official Nintendo Magazine about the game — describes it as a "next-generation visual novel".
Nero is coming to other formats, but Storm in a Teacup has confirmed that the Wii U edition will make use of the GamePad to ensure that the main screen is free from UI elements — these will appear on the controller's display instead.
Here's the official word from the company's website:
NERO is a wonderful journey in a world of incredible beauty where a kid is the key to all locks and the night is not as frightening as we all could think. NERO is about love. NERO is about faith. NERO is about feelings. NERO is about questions that need answers.
Watch the footage below and let us know what you think by leaving a comment.