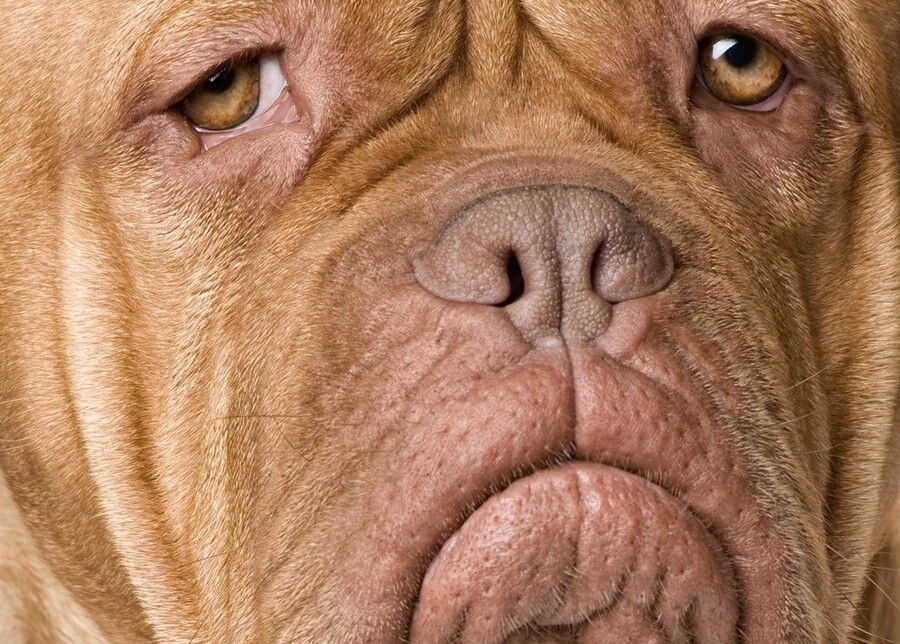 Game Boy Advance games are hitting the North American and European Wii U Virtual Console very soon, and Nintendo has posted some fresh details up on its Japanese site. The biggest news is that all of the launch batch of titles are all listed as being single player only — even those which had multiplayer capability in their original form.
This is perhaps understandable given the fact that GBA titles used a link cable to connect players, but it's a shame that we won't be able to have multiplayer competitions on F-Zero: Maximum Velocity — one of the first GBA games to hit the service — or future offerings. Mario Kart Super Circuit — which boasted four-player link-up using a single cartridge on the original console — is arguably going to be a lot less interesting without the opportunity to take on your friends.
Of course, solo play is only confirmed for this initial batch of games — there's a chance that Nintendo could be working on a mulitplayer solution as we speak and will push out updates to existing GBA titles as and when it is ready — but that's a slim chance, at best.
In other news, Nintendo appears to have scanned the original manuals for the games it is releasing on the Japanese Wii U eShop — it's not known if these will make their way into the digital releases, but it would be highly likely. Hopefully the same courtesy will be extended to the North American and European eShops when the games are launched here.
Does the lack of link-up play in GBA games annoy you? Should Nintendo have worked on a solution where people could pair-up online to play GBA games? Or is it too much to expect the company to spend so much time and effort retrofitting online play to old releases? Share your feelings with a comment.
[source gonintendo.com, via nintendo.co.jp]