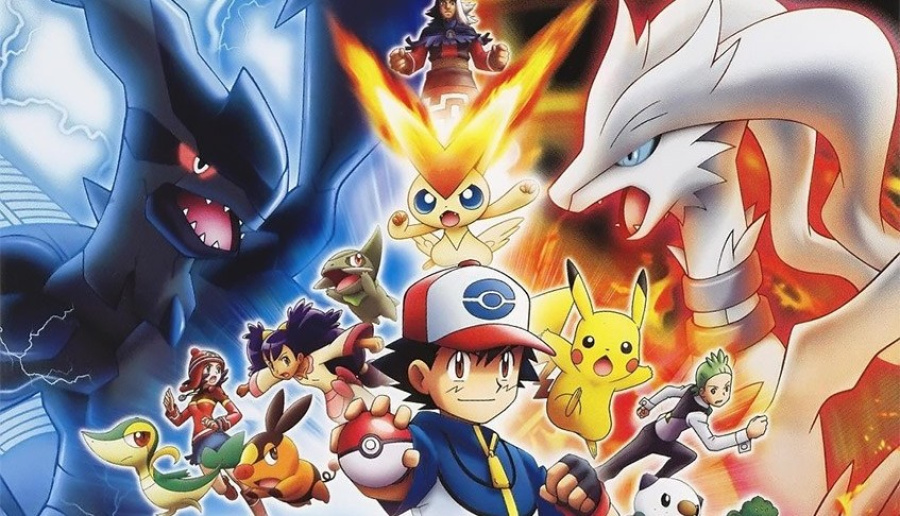 It has been confirmed that Pokémon is hitting Netflix in a big way, with movies and television series arriving on the popular video-on-demand portal at the start of March.
Two movies — Pokémon the Movie: Black and Pokémon the Movie: White – will go live on March 1st, alongside two full series: Pokémon: Black & White and Pokémon: Indigo League. This content is confirmed for the United Kingdom, Ireland, the Netherlands, US, Canada, Latin America and Nordic regions.
Will you be tuning in? If so, what device will you be using — your trusty 3DS, perhaps? Or maybe your Wii U console? Let us know with a comment.
[via mcvuk.com]