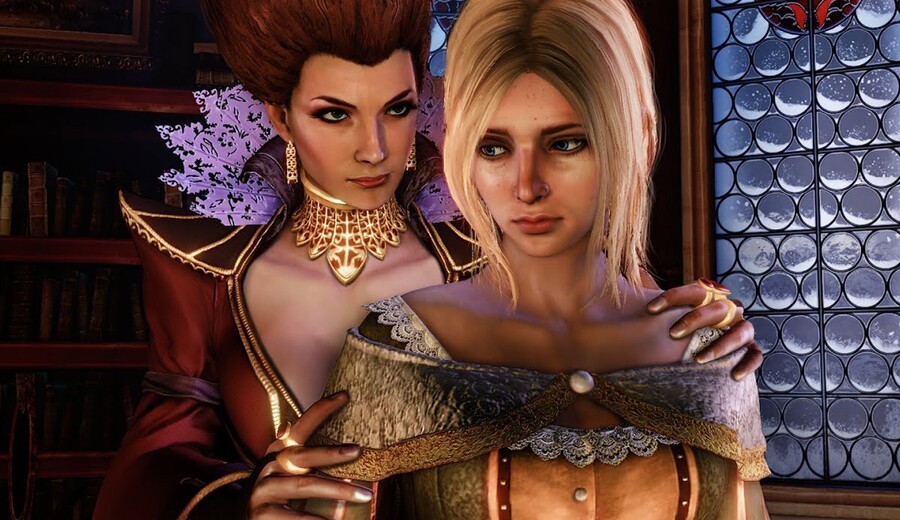 It's fair to say that Shadow Of The Eternals has had a particularly eventful development period. The game's status as a spiritual sequel to the GameCube classic Eternal Darkness ensured that it received plenty of attention when it was initially announced, but after more than one failed crowd-funding campaign the project is currently in limbo.
However, developer Precursor is refusing to throw in the towel just yet. On the official forums, the following message has been posted:
We'll be continuing to upgrade and keep the forums running and we're taking a look at where the SOTE project is at, potential options and directions for the future as well as going over lessons learned from the campaigns.
We very much intend to keep the project alive and get back to production but please understand that there probably won't be any major news or update for a while yet. We've got a lot of work ahead to understand the options available to us going forward and to do the best thing by the game.
Following the failure of last year's Kickstarter campaigns, Precursor's Denis Dyack — former Silicon Knights head — insisted that the project was "just resting". The development of the game has been plagued with problems, including the arrest of Precursor founder Ken McCulloch for possession of child pornography. Whether or not it can truly rise from the dead and return to production remains to be seen.
[source gonintendo.com]