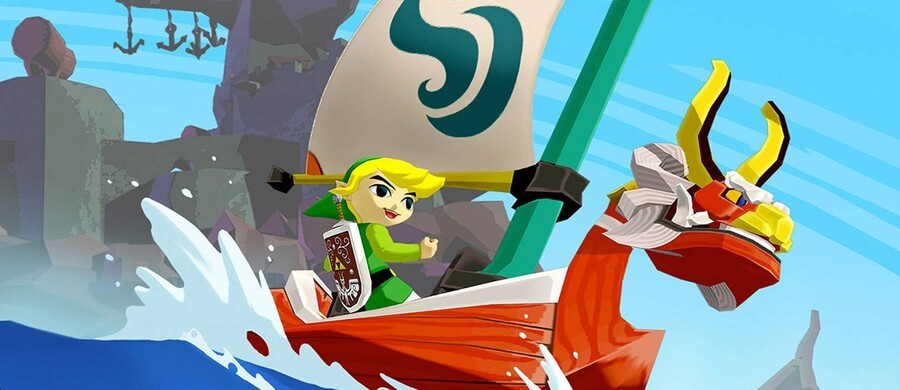 While many of us would have preferred a brand-new Zelda adventure to play on our shiny new Wii U consoles in 2013, The Legend of Zelda: The Wind Waker HD was the next best thing. A gorgeous remaster of a certified classic, the game kept many Nintendo fans happy this year — including Irrational Games creative director and co-founder Ken Levine.
The man behind the critically and commercially acclaimed BioShock series has listed Wind Waker HD as one of his favourite games of 2013, saying:
A magical game about a floutist. What else do I need to say that hasn't been said, except I was never one of those haters who didn't like the way it looked on the GameCube, and it's even better now.
He also had space in his top ten for the likes of Assassin's Creed IV: Black Flag and LEGO Marvel Super Heroes.
Hopefully Levine's love of Link will result in his studio throwing some support in the direction of the Wii U. Back in 2011, Levine himself stated that Irrational had no plans to produce any titles for Nintendo's system, and more recently he has revealed that although he proudly owns a Wii U, it's for pleasure and not business.
[source giantbomb.com]