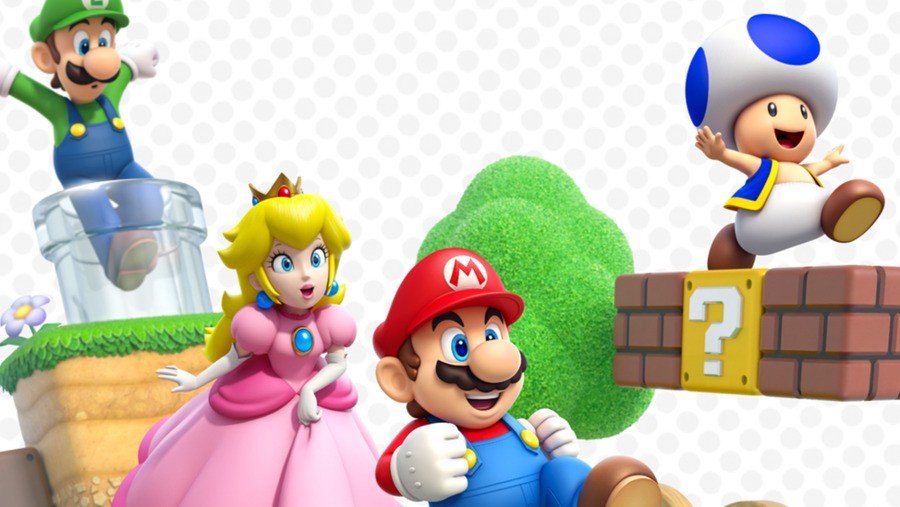 Update: There is now an English version of the trailer that features the phrase "cat's pyjamas". It can be found below the Japanese one. Enjoy!
Original Article:
The excitement level in the Nintendo Life office for Super Mario 3D World is reaching fever pitch, but this new Japanese trailer may well have pushed it to new heights.
What follows is six minutes of multiplayer platforming goodness, showing just how inventive and downright fun the game is likely to be. Check it out and let us know what you think.
Japanese trailer

English trailer

[source youtube.com]