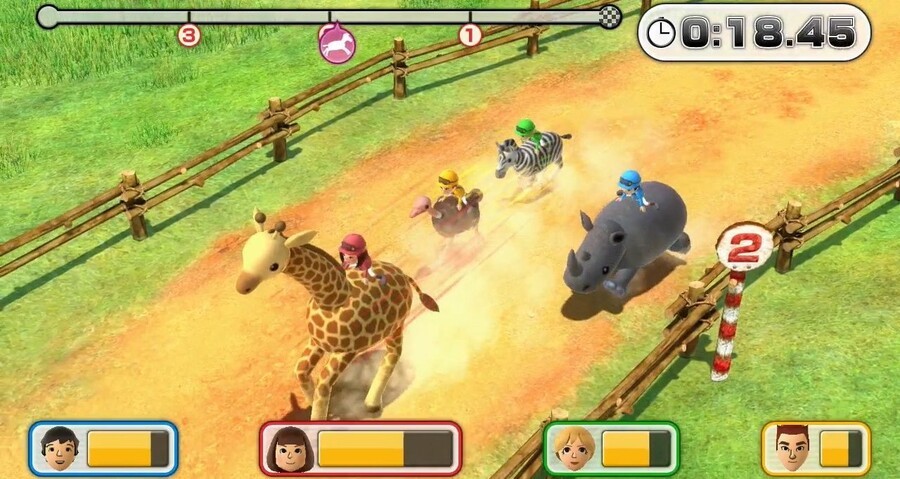 Wii Party U arrives in stores on 25th October — at the time of writing it's not appeared on the eShop — and Nintendo will naturally push it as the game of choice for families interested in a Wii U. With hardware and Wii MotionPlus software bundles, it's likely to be targeted as a consistent seller from launch through the Holiday season.
To gear up for release Nintendo has lined up a new trailer, and once again we have a celebrity to emphasize why we should all be getting in on the party. This time around it's retired tennis player Andre Agassi, with a brief cameo from fellow retired tennis champion and wife Steffi Graf. It shows off plenty of footage and a variety of mini-games, so should be pretty useful to those on the fence.
You can see what we thought in our Wii Party U review, of course, and let us know what you think of the trailer below.