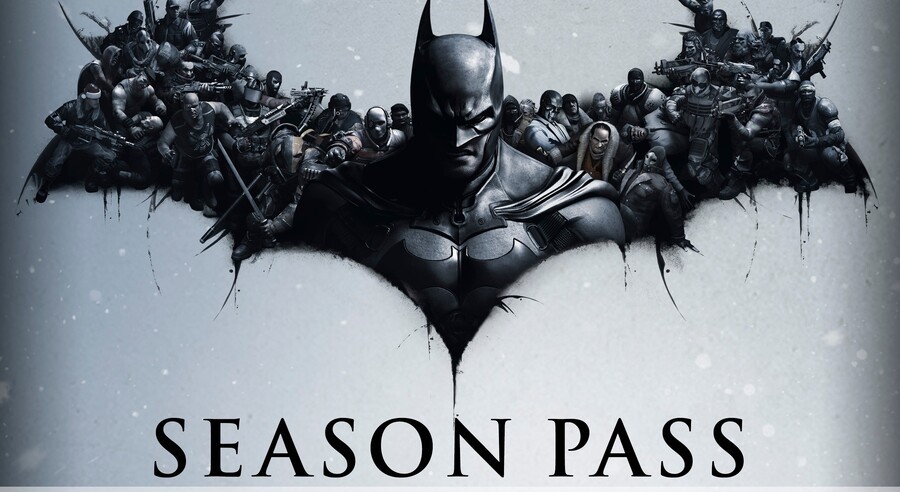 Nintendo gamers should be familiar with some secondary treatment when it comes to online modes and DLC in triple-A releases; even when major titles bring all DLC to the Wii U, for example, the system often misses out on season ticket deals. While Batman: Arkham Origins on the Wii U will be missing the online multiplayer from other versions, it will receive the DLC season pass.
The season pass will offer additions to the main campaign as well as a series of skins, if you fancy beating on thugs in an alternative outfit. The pass will include five separate DLC packs, with the following confirmed as part of the deal.
Gotham by Gaslight Batman Skin and Brightest Day Batman Skin
New Millennium Skins Pack
Infinite Earths Skins Pack
Arkham Origins Initiation: Play as Bruce Wayne before he became Batman, and face his final test to prove himself worthy to his greatest teacher, Kirigi
An all-new story campaign
That's guaranteed to all that buy the pass, which will cost £15.99 in the UK and $19.99 in the U.S., with the EU price likely to match that of North America. This'll apparently represent a saving of around $10 on buying each DLC item separately.
So it's a DLC pass for a Wii U multiplatform game, are you tempted?