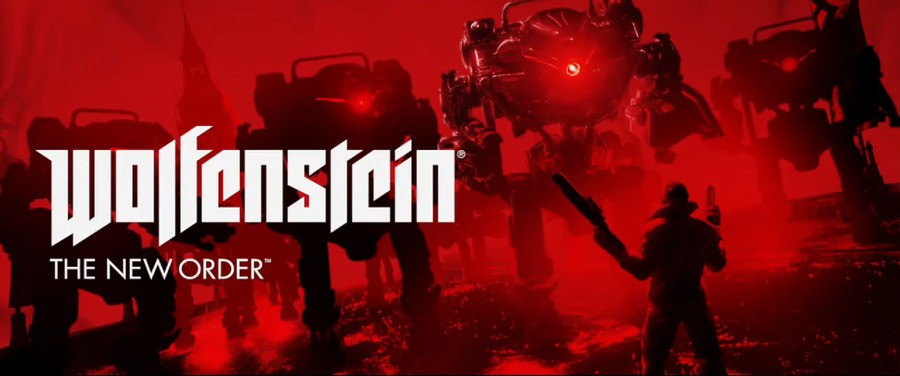 Wolfenstein: The New Order was officially announced today, after publisher Bethesda lifted the lid on the teasers that it had tweeted over the weekend. The franchise, which is perhaps best known for the original and iconic Wolfenstein 3D that was released on, among many others, Super NES.
There have been more titles since, of course, with the simply-named Wolfenstein arriving on the PS3 and 360 in 2009, on that occasion published by Activision. MachineGames is developing for Bethesda this time around, and the new FPS is due to arrive this year on Xbox 360, PS3 and PC.
No mention of Wii U there, but Bethesda did also state that "next-gen" systems would receive the title, which may prompt pessimists with a Wii U to shrug their shoulders and walk away. And yet, when quizzed on Twitter by Polygon's Brian Crecente, Bethesda's Vice President Pete Hines gave a rather teasing response to suggest, for the optimists among us, that Nintendo's system may be included.
As that wasn't a flat out rejection of the idea, time will have to tell whether this title will arrive on the Wii U this year, but it certainly wouldn't do the platform any harm. Is this a game that you'd be interested in picking up? The trailer below shows some fearful looking mechanised soldiers marching through London, if that helps you to decide.
[source gonintendo.com]