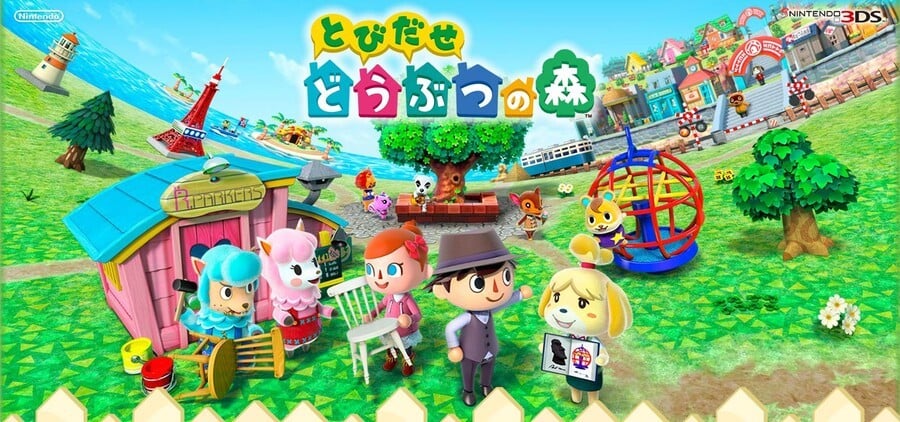 Animal Crossing: New Leaf is one of the most anticipated games in the West right now, with fans of the series foaming at the mouth at the prospect of becoming the mayor of their own little town in 2013. Japanese gamers have had the game for a few days now, and it appears they loved it so much it has already sold out.
According to a Tweet by Satoru Iwata himself — translated on NeoGAF — Nintendo has shifted 600,000 physical copies of the game as well as 200,000 digital downloads. Nintendo's president apologised for the inconvenience caused to avid fans who couldn't find a physical copy, and confirmed more shipments were on the way for those who haven't yet got their fix.
Possibly the most interesting part of this story is that a quarter of all sales have been digital downloads, showing that Nintendo's download strategy is coming to fruition in Japan. Whether or not the game can have this kind of download success elsewhere is another matter entirely, but for now let's just hope Nintendo distribute enough copies to go around!
Are you looking forward to getting hold of Animal Crossing: New Leaf? Perhaps you have a sneaky Japanese 3DS and are one of the 200,000 who downloaded it? Let us know in the comments below.
[source vg247.com, via neogaf.com, twitter.com]