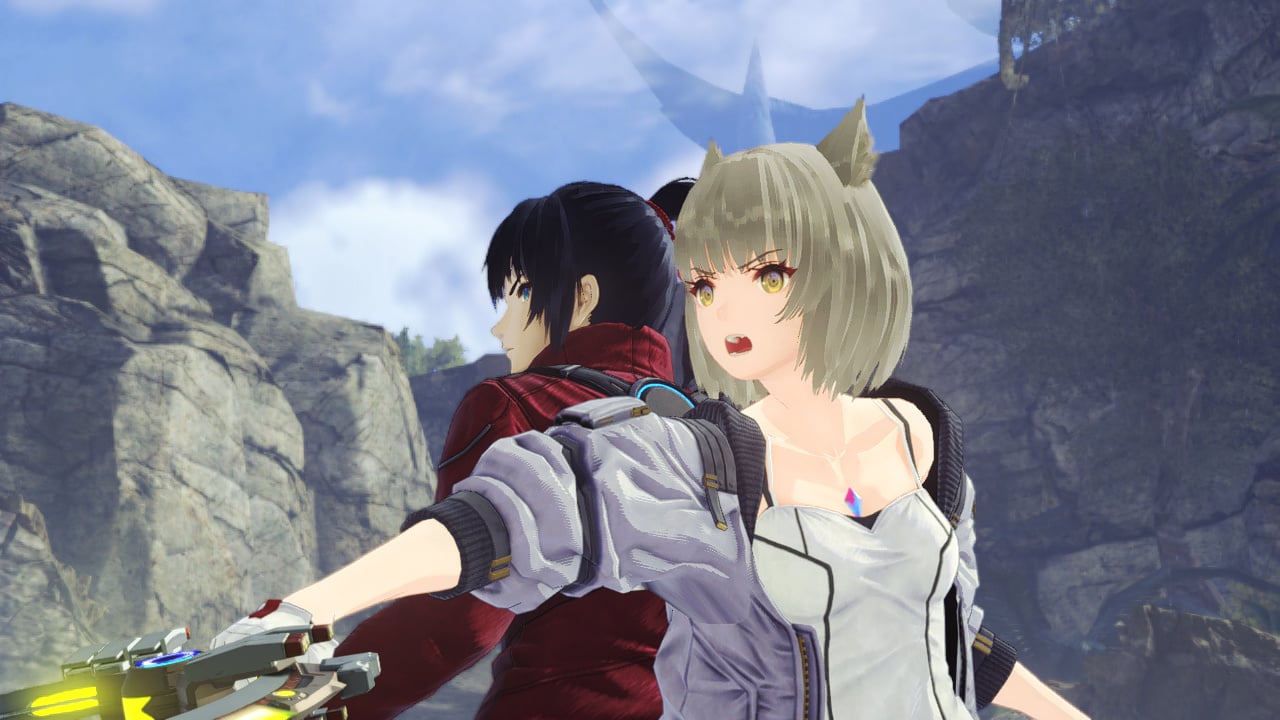 Nintendo's Direct last week went out with a bang - finally revealing the existence of Xenoblade Chronicles 3.
Although it's not out until this September, Nintendo and Monolith Soft are already sharing all sorts of information about the game. Over on social media, the latest posts from Nintendo's European Twitter account have gone into some more detail about the protagonists Noah and Mio.
The characters in this latest entry were also designed by Masatsugu Saito (the same individual who designed the heroes in Xenoblade Chronicles 2). Here's the full rundown:
This is Noah, one of the protagonists from Xenoblade Chronicles 3. As a Keves soldier, he wields a bright red blade in combat. He is also an "off-seer", someone who mourns for those who've lost their lives on the battlefield.
Meet Mio, the other protagonist of Xenoblade Chronicles 3 and a soldier of Agnus (who sports some rather distinctive ears!). In battle, her speed allows her to easily evade attacks while dishing out damage with her ring-shaped weapons. Much like Noah, Mio is an "off-seer" as well.
This new game is set amid turmoil between the hostile nations of Keves and Agnus and will see players explore a new world connecting the futures of both Xenoblade Chronicles and Xenoblade Chronicles 2.
What do you think of these new protagonists? Leave a comment down below.
[source twitter.com]