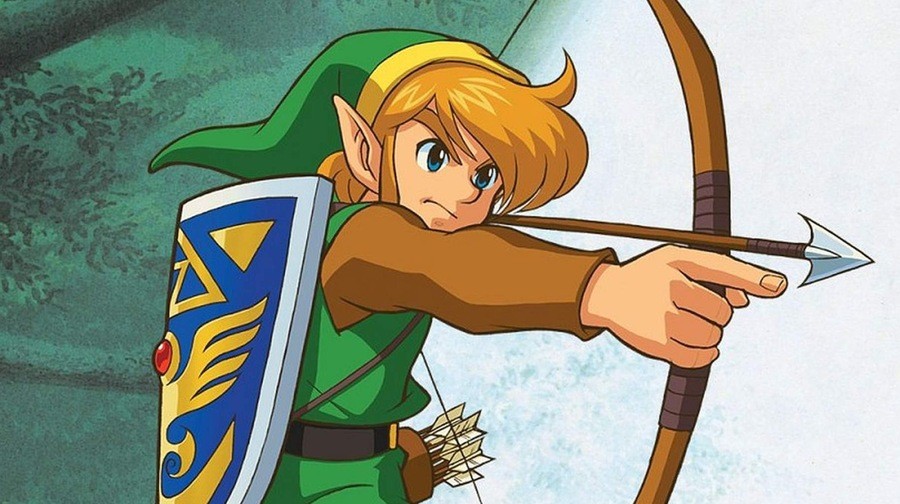 While Castlevania: Symphony of the Night is the game which is credited as fusing the non-linear approach of Super Metroid and the gothic stylings of Konami's famous vampire-hunting series, Koji Igarashi has been quite firm on the fact that it was in fact Zelda: A Link to the Past which was the primary influence on both SotN and the subsequent "Metroidvanias" he created.
Fittingly, Jeremy Parish – who has done so much during his career to popularise the term (although he admits it was his former 1UP.com colleague Scott Sharkey who was the one who actually coined it) – took the time to chat with Igarashi about how Zelda had such a massive impact on the design of SotN, and how its sensibilities are still directing his work on current games, including Bloodstained: Ritual of the Night.
The video interview – which was recorded last year but has only now been released – is well worth a watch. In it, Igarashi talks about how Zelda's almost endless replayability made him want to factor in the same depth to his games; he notes that it's not a requirement to find all of the heart containers in Link to the Past as you can finish it without them, but he appreciated the fact that there's additional depth on offer for those who want an extra challenge.
He also states that Zelda's habit of placing objects in clear view but keeping them out of reach until the player has the correct item is something else he carried over to his own games.
Give the video a watch and let us know what you think of the connection between Link to the Past and some of the greatest Metroidvanias we've seen so far.