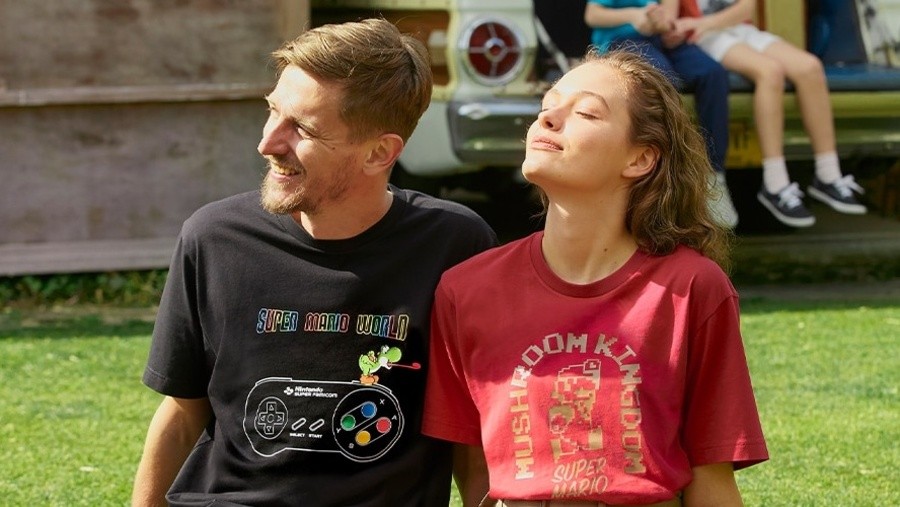 It's yet another anniversary year for the most iconic video game character of all time, so how do you celebrate? With a fresh clothing line, of course. If you like playing and wearing Mario, and happen to be located in the US, Uniqlo's 35th anniversary Super Mario collection is now available.
Here's the tweet from Uniqlo making it official, and below this is a bit about the collection, directly from the company's website:
Super Mario 35th - Since its inception in 1985, "Super Mario Brothers" has been loved by people around the world and will celebrate its 35th anniversary in 2020. "Super Mario" continues success as a game and in other genres. This collection celebrates everyone's superstar and creates opportunity for communication.
Below is the look at the entire adult range ($14.90), followed by the entire kid range ($9.90) - click/tap to enlarge:
Adults:
Kids:
This line is also exclusively comprised of tees in North America, as the kid shorts offered in the UK collection didn't make the cut, and are no longer available in this region, either.
Will you be adding any of these t-shirts to your own wardrobe? Leave a comment down below.

[source nintendowire.com]