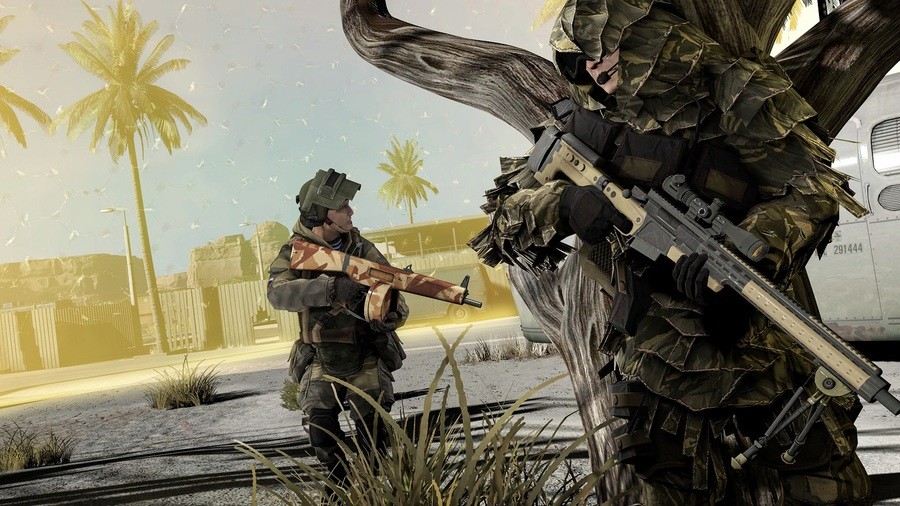 The Nintendo Switch version of the free-to-play first-person shooter Warface has just received an update that adds a 32-player Battle Royale mode. Below is the official announcement followed by a rundown of it:
The Battle Royale mode is a unique game mode, completely unlike any of the others. Your goal is to eliminate all opponents and be the last survivor. But it won't be easy: at the beginning of the round, all you'll have at your disposal is a melee weapon, and if you want to equip yourself with something more serious, you'll have to hurry!
There's currently no option to play in a team - so you'll just have to act alone. During each match, you'll want to keep an eye out for cargo drops, and once you die - that's it, it's game over.
Will you be revisiting Warface to try out this new game mode? Leave a comment down below.
[source ns.warface.com]