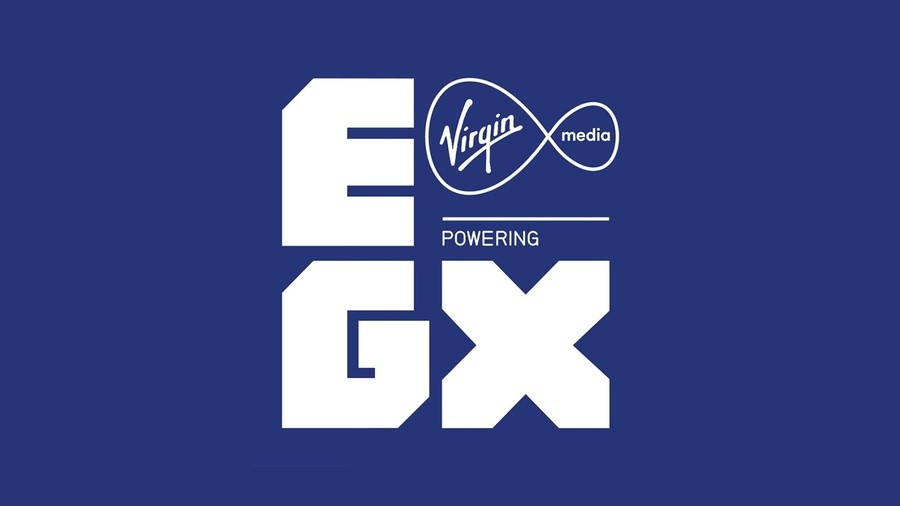 The UK's biggest gaming expo, EGX, is set to return to London this September.
Event organisers Gamer Network and ReedPOP have revealed that the show will once again be held at ExCeL London, tentatively scheduled to take place from 17th - 20th September. As you may know, ExCeL London is currently leading the way in efforts to fight against the current coronavirus pandemic, becoming the first NHS Nightingale hospital in the country.
A press release detailing the announcement reads as follows:
We are working closely with ExCeL to ensure the health and safety of our fans, visitors and partners at EGX, providing a safe and exciting place to meet, discover and celebrate great games, and like all of you, we are following the circumstances at the venue very closely. Our number one priority continues to be the health and safety of our exhibitors, attendees, industry partners and staff and as such, we will remain guided by the expert advice of the public health authorities.
The dates are naturally subject to change as the current global situation evolves, but fans of the event can be assured that all guidance put forward by the UK government is being closely followed. David Lilley, Head of Events at ReedPOP, has added the following:
"We are doing the best we can during this unprecedented time, looking to the future with hope while we work now with diligence, constantly monitoring the situation and following guidance from the UK government. This is clearly a situation that will keep evolving and whilst we might not have all the answers right now, we will do all we can to keep everyone informed and updated when we do. In the meantime we would like to take the opportunity to thank all of our exhibitors and partners who continue to be incredibly supportive of EGX during these challenging times."
Tickets for the EGX 2020 aren't on sale just yet, but you can find more information and keep up to date with news via the official website.
Are you hoping to attend EGX this year? Tell us below.