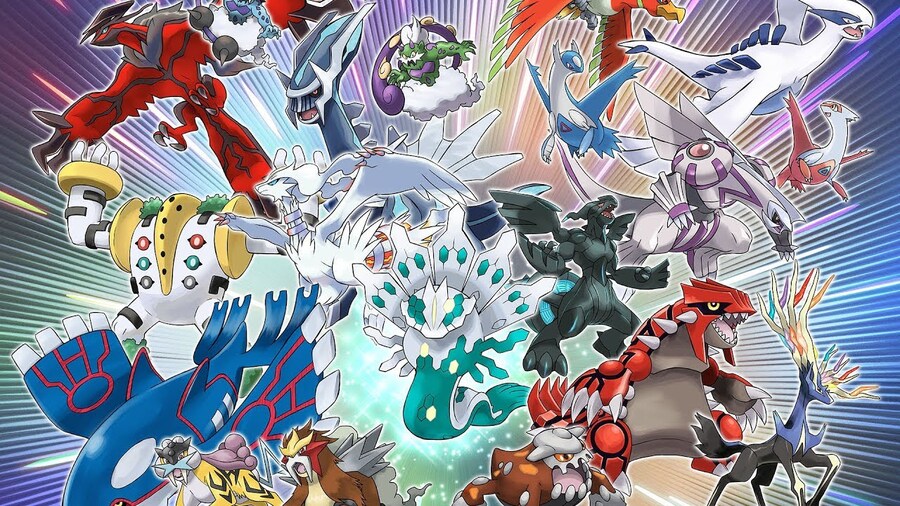 Update (Fri 14th Feb, 2020 09:30 GMT): As a reminder, today is your last chance to vote for your Pokémon of the Year. You can find more details below if you missed our original story, and we'll make sure to update you with the winning Pokémon when they're announced.
---
Original Article (Wed 5th Feb, 2020 13:30 GMT): In the build-up to Pokémon Day, taking place on February 27th, Google has opened a voting system which allows fans to display their love and affection for their favourite Pokémon.
You can access the voting form by clicking here (you simply need to search 'Pokémon of the Year' in Google). It looks just like this image we've taken below; you simply select the region your chosen Pokémon was first discovered in, and then choose the monster itself.
You can actually vote for one Pokémon per region once per day, with voting closing on 14th February. Google notes that "all forms of each species count as the same Pokémon" and that "your votes will be stored until the vote ends and cannot be deleted".
We wonder which Pokémon will reign supreme? We recently held our very own vote for the Nintendo Life community's favourite Starter Pokémon, and the results were pretty predictable.
Let us know who you vote for in the comments below, and if your answer isn't Ampharos, you're doing it wrong...