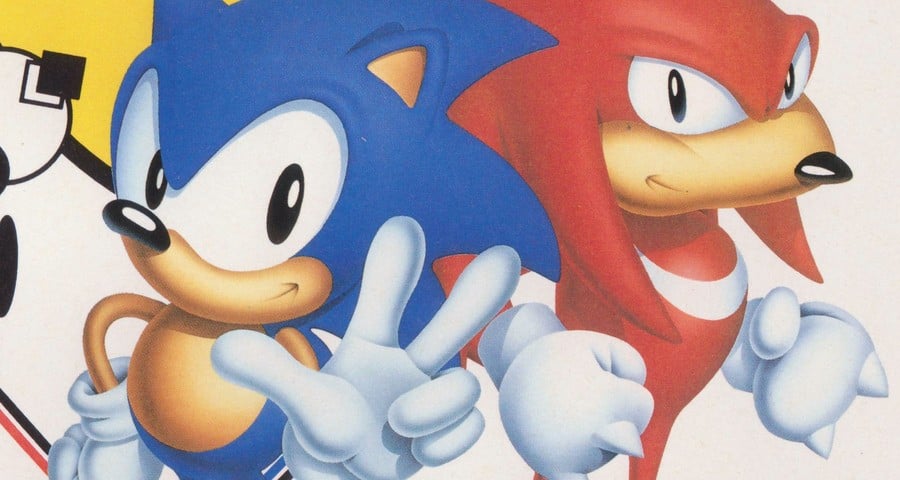 One of Sonic Mania's most unique gameplay features was the addition of a 'drop dash' move which allows characters to roll into a wrecking ball the moment they hit the ground – but it turns out we almost had this move in Sonic 3, which was released decades earlier.
A prototype version of the third Sonic game has appeared online and appears to come from a time just before the title was split in two to create Sonic 3 and Sonic & Knuckles.
Originally planned to be a much grander 3D title that used the same chip that powered the Mega Drive / Genesis port of Virtua Racing, Sonic 3 would endure a difficult development before eventually making it to market. Back in the day, very little was shown off of the game before release; it is believed this prototype was a preview copy sent out to the official Sega magazine in the UK.
Let us know what you think of this discovery by posting a comment below.
[source tcrf.net]