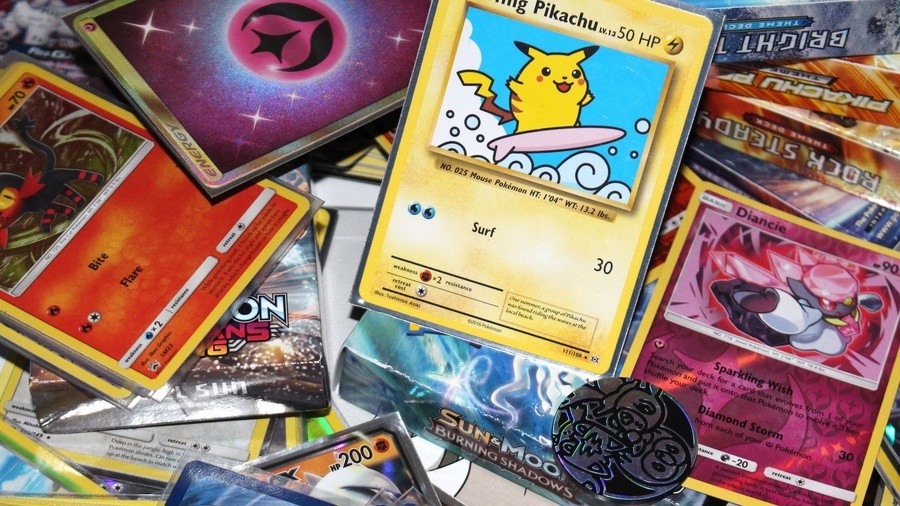 The Pokémon Trading Card Game is a very serious business, especially for the most determined of collectors who are willing to spend thousands and thousands on the rarest of cards available. Recently, a transaction such as this took place, but the whole thing has gone horribly wrong.
eBay seller pokemonplace had a 'Trainer No. 3' card in their possession, a card which was only given to the third-place winner of a specific 1999 Pokémon competition in Japan. As you can imagine, this is one of the rarest cards ever to be released and last year, someone bought it for a whopping $60,000.
The card was sent using the United States Postal Service and was insured for $50,000. It was delivered with an assortment of other items, but never arrived at its destination. Speaking to Polygon, pokemonplace said, "My responsibility was to ship the card to Aramex [...] a middle man company that then ships the card to the buyer. The tracking information I have was with registered mail and shows tracking and a signature. Aramex claims they haven't received it and signed for a bulk lot."
pokemonplace says that as the lot was signed for, they cannot claim the insurance for the missing card. The whole event seems highly suspicious, but according to Pokémon TCG expert smpratte, both the buyer and seller did everything they could to make the transaction work smoothly. smpratte believes that the postal services are completely to blame, and has theorised that someone may have stolen the card after finding out its value.
The thing is, with a card as famous as this one, reselling it publicly would be impossible. If someone was to list the card online, the Pokémon collecting community would instantly find out who 'stole' it in the first place. You can check out smpratte's thoughts below.
We get pretty annoyed if just an ordinary letter gets lost in post. We can't even begin to imagine the feelings of those involved here. Here's hoping it shows up eventually.
[source youtube.com, via polygon.com]