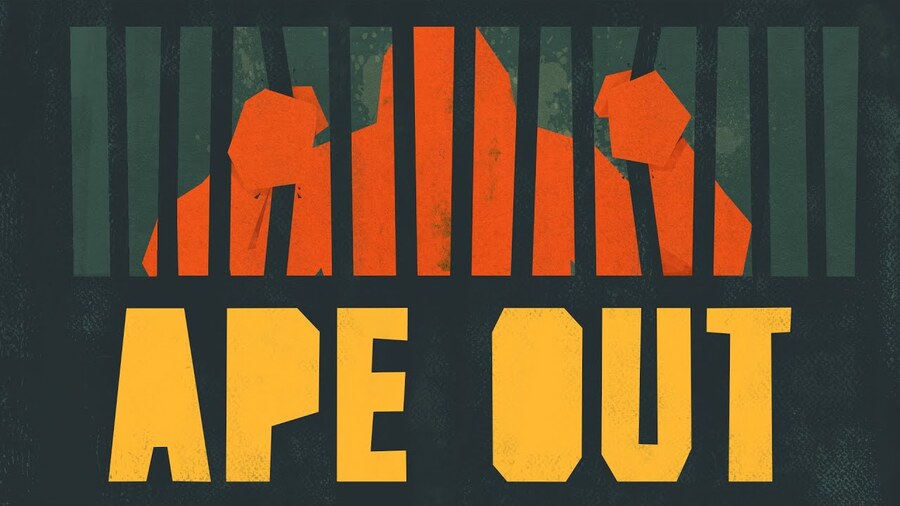 If you were curious about checking out the intense beat 'em up action of Ape Out when it launched on Switch earlier this year but never got around to giving it a go, this could be the perfect opportunity.
The game has been treated to a temporary 30% discount on the Nintendo eShop, taking its price down from £13.49 to £9.44, and a free demo is also available so you can give it a try before you buy. We really enjoyed this one when we played it for review - here's a snippet of what we had to say:
The Nintendo eShop would be a considerably more exciting and interesting place if it were packed full of games like Ape Out, it's a refreshingly original experience that more than deserves a place in any Switch owner's library. Difficult, frenetic gameplay, a strong art direction, and an even stronger jazz drum soundtrack make this the sort of memorable game that you'll likely keep coming back to over and over for another few runs at the arcade mode.
Have you played the game? Would you recommend it to other Nintendo Life readers? Share your thoughts in the comments below.